You have heard of them, probably even called one at some point, but do you really know what a commercial locksmith does? Locksmiths are the unsung heroes for many company owners who rely on them to protect their businesses. Regardless of the type of business or commercial property you own, at some point, the locking and security systems have needed a professional to service them.
In this article, we're delving into what being a commercial locksmith includes and the locksmith services one provides.
But first, let's take a look at how locksmithing as a profession first originated.
History of Locksmithing
One of the oldest professions, locksmithing started in ancient Egypt over 4000 thousand years ago when locks were first designed to protect valuables from thieves. Initially, locks were large, heavy, and crude devices commonly made of wood. Today, locks are much smaller and far more sophisticated in design but the need for a professional to maintain locking systems is just as important today as it was thousands of years ago.
Businesses rely on professional locksmith service companies for many reasons. From key replacement to a full security system installation and monitor, locksmiths offer numerous services designed to protect your company. Some of the more common services offered are: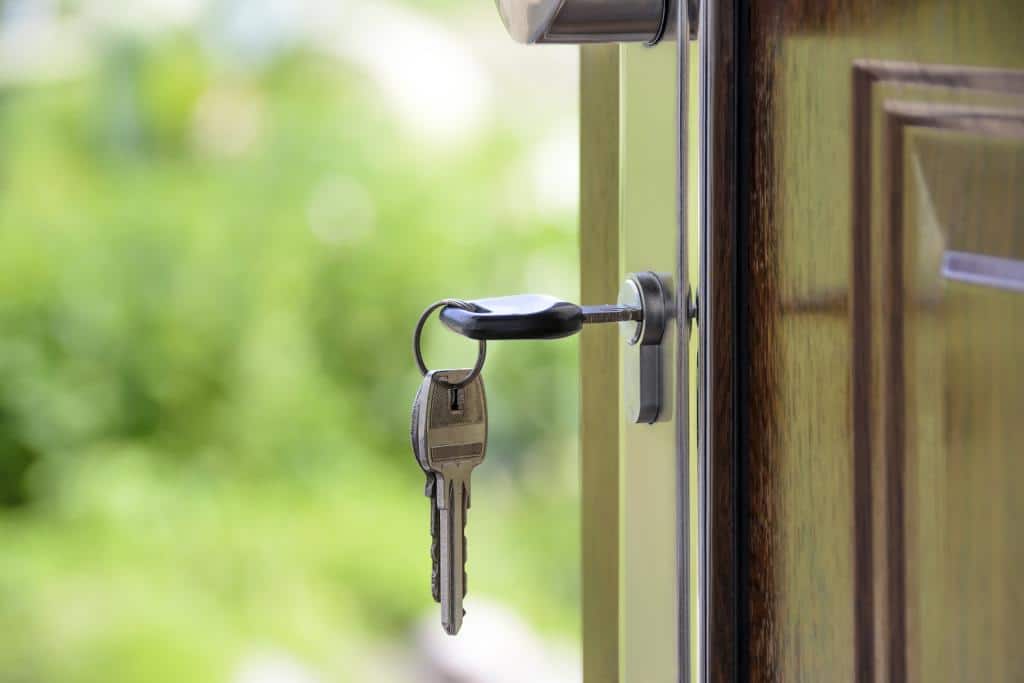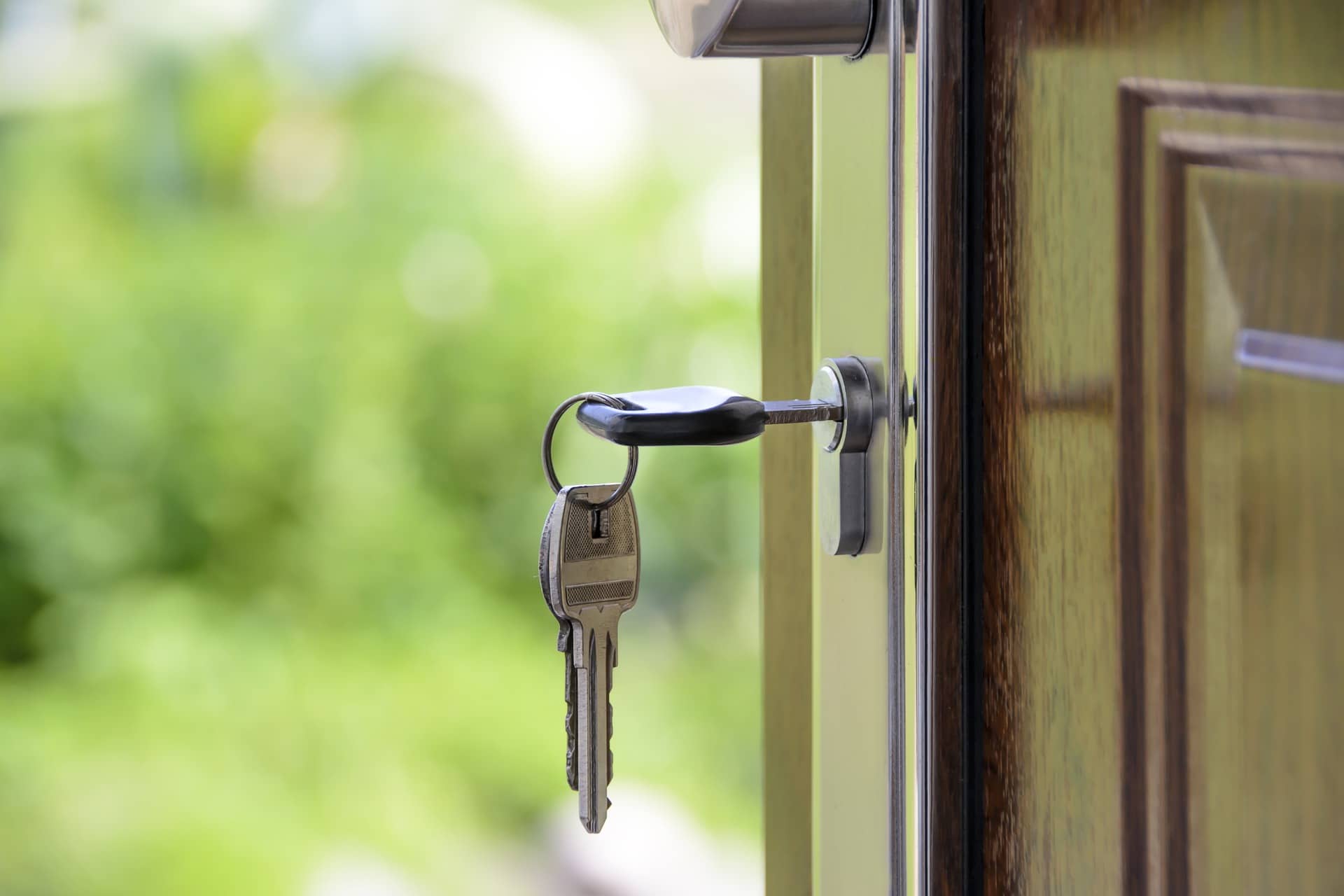 Key Cutting
Losing or forgetting keys is one of the more common issues employers face. After all, keys are small and easy to misplace. Being locked out of the office is not only inconvenient, it quickly adds to your daily stresses. Commercial locksmiths can quickly remedy this dilemma by cutting one or more keys so you will always have an extra set. Whether you need only one extra key or multiple sets, commercial locksmiths can cut as many keys as you need to keep their company accessible to those who need to get inside or access certain areas.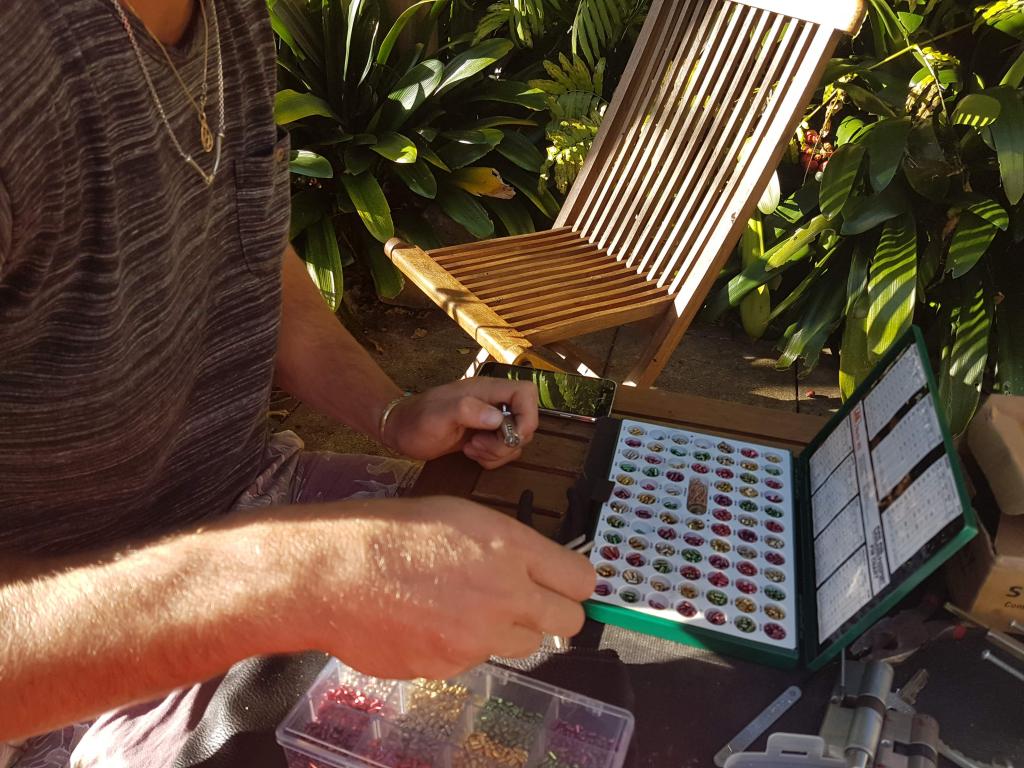 Rekeying Locks
If you need to change your locks so older or misplaced keys cannot open the door, you do not have to replace the entire unit. One of the easier and more cost-effective ways to change to any door locking system is hiring a locksmith to rekey the lock. Locksmiths have the tools and expertise to rekey any door locking system in your company and provide the new keys needed once the job is complete.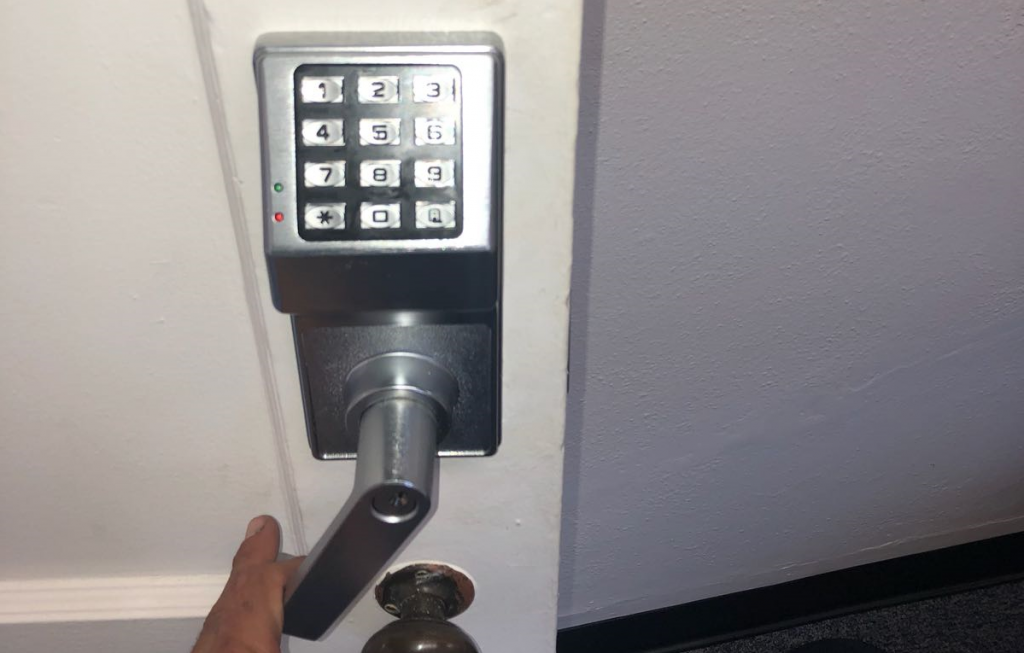 Master Key System Installation
Master keys are beneficial for almost any industrial building because they give the holder access to multiple rooms using only one key. Many corporations benefit from installing a master key system because they can give certain employees entrance to more than one room while still restricting access to other areas.
External Safety and Security Measures
Break-ins and theft are a growing concern for many business owners and a major issue in the corporate world. Companies lose thousands of dollars in stolen revenue and property damage through unlawful entry every day. Along with providing key locking services, commercial locksmiths are experts in developing security measures so company owners can take proactive steps in keeping predators out.
A commercial locksmith takes care of the following: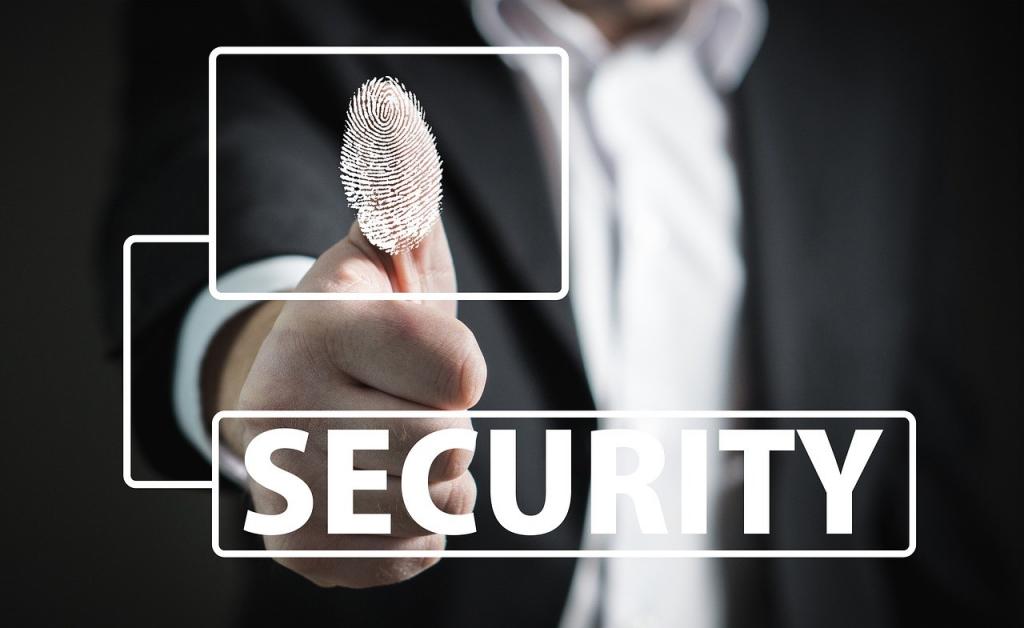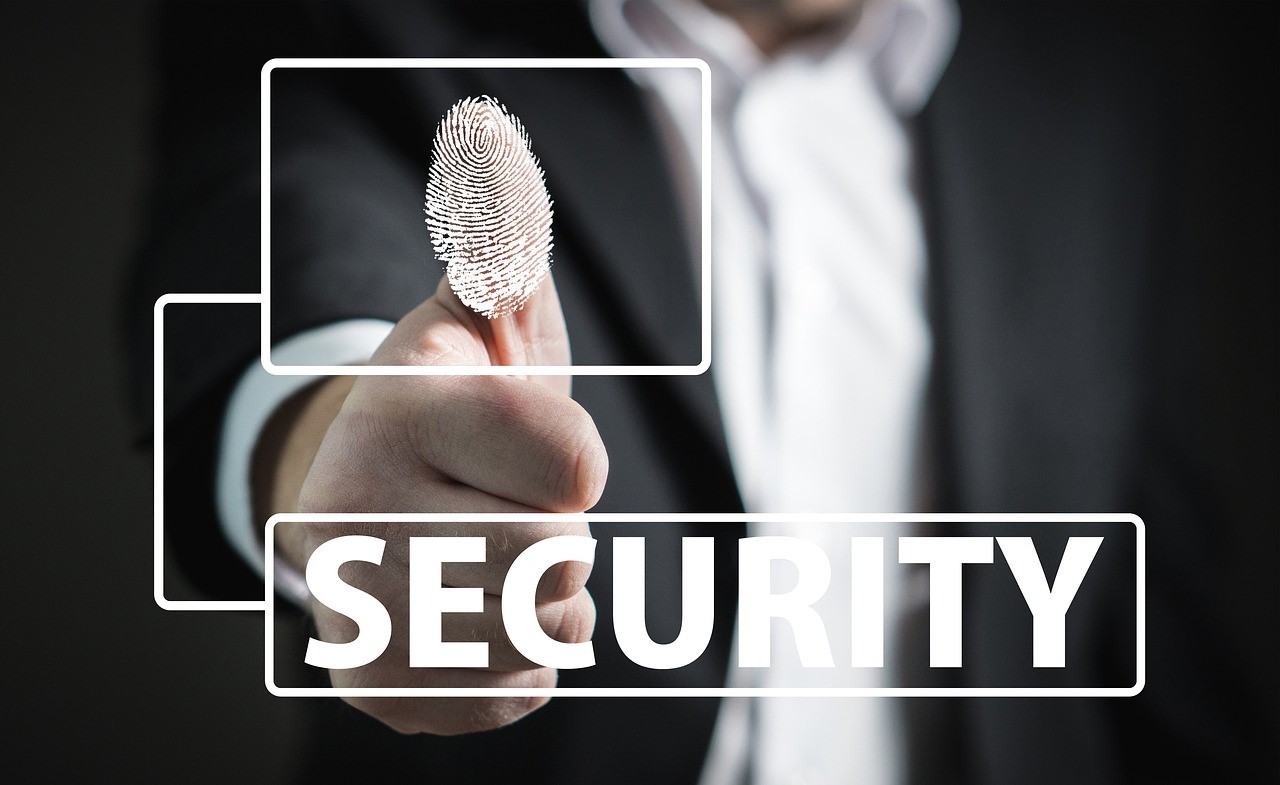 Installing high-security locks on doors, safes, filing cabinets and storage or display cases so valuables cannot be easily accessed.
Setting alarms and punch-codes to further protect your commercial properties.
Installing security doors at entranceways so they cannot be easily broken into
Providing locksmith consultations and recommendations on the best commercial security locks.
Installing intercom systems throughout the building.
Providing consultation services to corporate leaders best protect their business from the outside.
Installing sophisticated surveillance cameras and monitoring systems inside and outside the building.
Providing 24-hour service with 30-minute response times to address and repair safety and security breaches.
Guaranteeing professional service with a highly-skilled, bonded, and insured technician
Using only the best state-of-the-art products for all your locking and security needs.
Internal Security Measures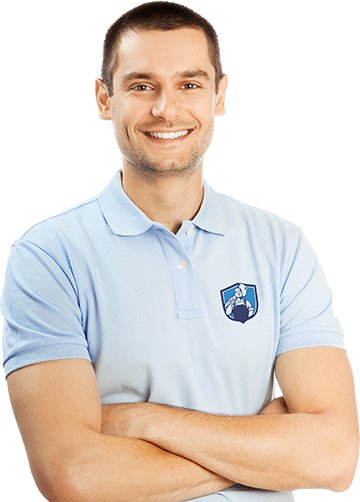 Internal theft by current and former employees is a multi-billion dollar problem. No matter how big or small your business is, staff changes happen. But as staff leave, security is breached because there is a higher risk of former employees accessing buildings. Even if the individual hands in their set of keys when leaving, there is no way a business owner can feel completely confident and assured that copies were not made. As employers, it is also important to ensure that your current staff can lock and unlock specific areas to do their job. While security checks are done on employees, thefts can still occur.
Commercial locksmiths have the expertise and tools to provide different locking systems to ensure your assets and information are securely kept away from current and former employees who should not be accessing areas. DG Locksmith & Security can help businesses lower their risk of internal theft by installing commercial security cameras, rekeying or replacing locking systems, assessing current security issues while recommending improvements that can be made to reduce the risk.
Commercial locksmiths play a vital role in protecting business properties by offering a full range of services in door lock installation and service. For more information about commercial locksmithing, get in touch with us.