Maintaining the security of your house is crucial to ensuring that both your possessions and your loved ones are being properly protected. DG Locksmith is proud to provide you with the residential locksmith services that you need to make sure that all is safe and secure in your home. We are a full-service locksmith company that can provide you with every service you need to gain the peace of mind about the security of your home that you deserve.
DG Locksmith's Residential Services
At DG Locksmith we can provide you with a variety of locksmithing services to suit whatever your specific needs may be. Whether you are looking to replace, repair, or install a lock for your home, or are looking to have a home security system installed, we have the tools and the expertise to provide you with everything you require. Our lock installation services are also not only limited to your doors. If you would like to install a garage door lock or a window lock we are more than capable to assist. We provide all of the lock and key services you need, meaning that we can also provide you with a clone key, or even a replacement key if yours is lost or stolen. In times of an emergency, whether you are locked out of your home, or have had a break in, we can offer our services 24 hours a day, and 7 days a week, with a response time within 30 minutes of your call.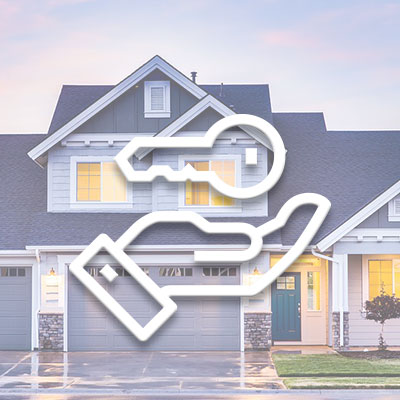 Here are some of the potential services DG Locksmith can offer you.
Home security system installation
Advice on securing your home
Mobile locksmith services
Residential padlock installation
Window lock installation
Emergency locksmith services
Home lockout assistance
Apartment lockout assistance
Mailbox lockout assistance
Residential Locksmith FAQs
What should I do when I am locked out of my home?
If you have discovered that you have been locked out of your house your first course of action should be to contact us. We can assist you in unlocking your door in the shortest possible timeline, to allow you to get back to your everyday life.
Does DG Locksmith charge for service calls?
If you call DG Locksmith for a service call, we have a $30 fee that is only charged to you if we do not do the job in question. If we do the job then the charge does not apply and the service call is FREE.
Do I need to know what kind of locks I have?
With our mobile locksmithing service, that is not necessary. We have the ability to open any lock, and therefore do not require a detailed list of the locks that we will be opening prior to the service.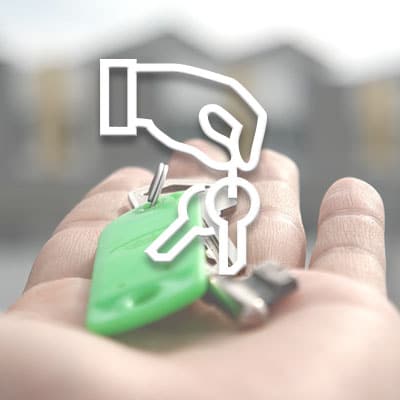 Why Should You Choose DG Locksmith?
With 15 years of professional experience to pull from, DG Locksmith has grown to become the most efficient and reliable provider of residential locksmith services in the industry.  As a licensed locksmith company, DG Locksmith can provide the certification to guarantee our ability to provide top quality service. In addition, we are also certified security providers and advisers, as well as insured and bonded for your assurance.
Call DG Locksmith Today
For efficient and professional service, DG Locksmith is an easy phone call or email away. You can reach us by telephone at (07) 3341 4795 or send us an email at [email protected] , and in 30 minutes we will be there to help; whether it's an emergency, or just a simple service call. We look forward to helping you with your residential locksmithing needs.
Residential Locksmith Photo Gallery