Your locks protect your office, your car, your home, and most importantly your family, so it is therefore extremely important that they are kept in a good quality condition. DG Locksmith has the experience and the expertise to ensure that your property and your loved ones are well looked after. For the very best locksmith services that Aspley residents can trust, DG Locksmith is at your service.
Automotive Locksmith Services in Aspley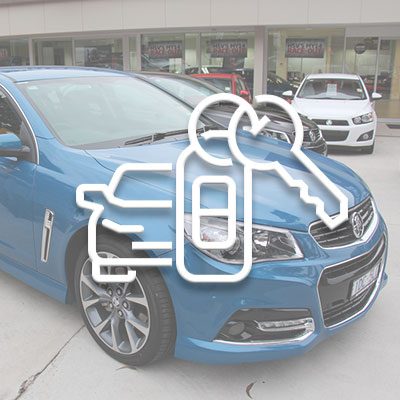 DG Locksmith is proud to offer you the automotive locksmith services in Aspley that will ensure the locks and ignition of your car remain secure and functional. If you would like a spare or a replacement key for your car's locks we are able to provide you with our replacement services. In the case that you discover your car keys to have been stolen or misplaced, we can offer you the car lock replacement and re-keying services that will put your mind at ease, and ensure that is is safe and secure.
Our Commercial Locksmith Services in Aspley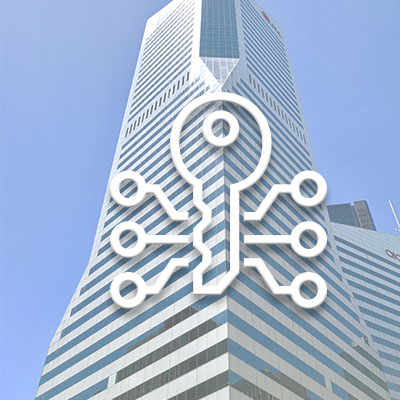 DG Locksmith offers the very best in commercial locksmith services for Aspley businesses that are interested in repairing or upgrading their security measures. We are more than capable of repairing or replacing any damaged locks and keys, and can provide you with our security system installation services as well. We are proud to announce that we have partnered with Mul-T-Lock to provide you with the very best products as well as services, to guarantee that you are properly protected.
Aspley – Residential Locksmith Services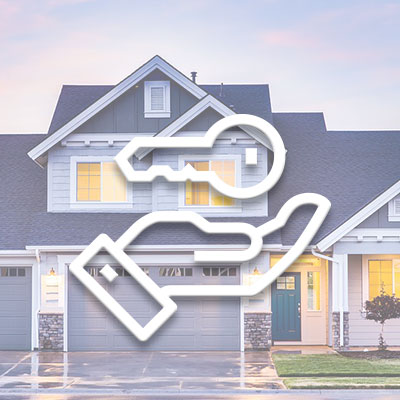 With the safety of your home and your family on the line, it is important to choose the most reliable provider of residential locksmith services available. DG Locksmith can help you to repair or replace any of the locks on your doors or windows, and with our mobile locksmith services, the job will be done correctly and efficiently on site. We can also provide you with a replacement or a replicant key if yours is lost, damaged, or if you would simply like a spare key available. In the case of an emergency, whether you are locked out or have been broken into, we are proud to provide 24/7 service to ensure that you are properly protected.
Here are some of the services that DG Locksmith offers: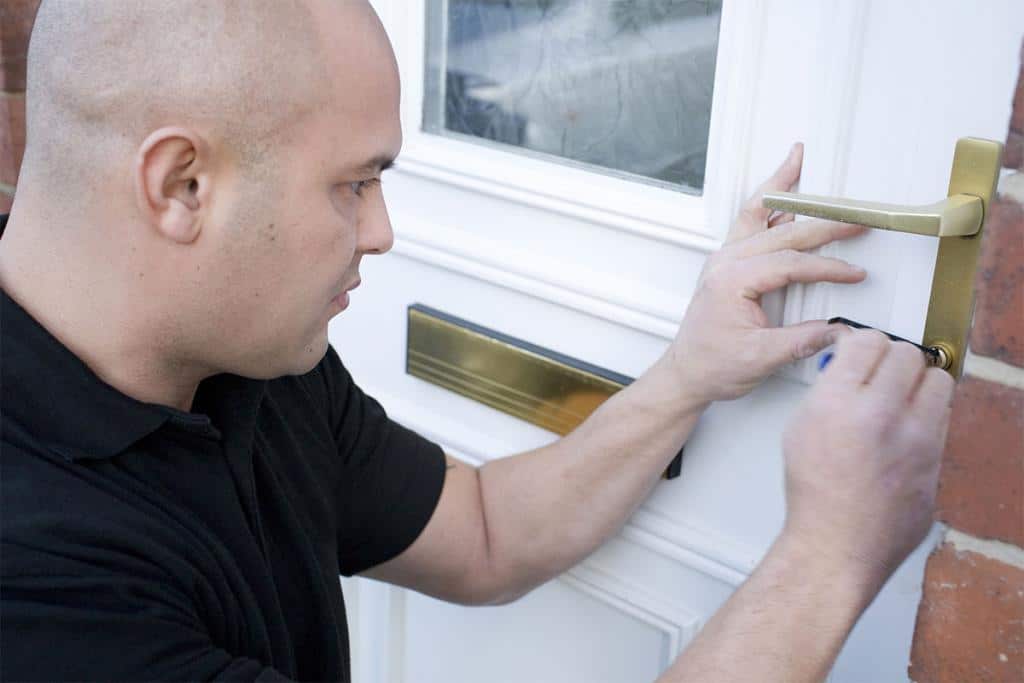 Professional advice on protecting your property
Installation of home and office security systems
Lockout assistance
Rekeying services
Key cutting services
Mobile locksmith services
Call DG Locksmith Today
As the very best security provider and advisor available, DG Locksmith is here to service your specific needs. We service all areas around Aspley, including Bridgeman Downs, Carseldine, Zillmere, Geebung, McDowall, Chermside West, Chermside and more. You can reach us by telephone at (07) 3341 4795 or send us an email at [email protected]. For the number one name in locksmith services that Aspley residents can trust, DG Locksmith is one easy call away.
Popular Questions
Can DG Locksmith install home security systems?
DG Locksmith is able to quickly and conveniently install a security alarm system in your home. This system can be customized to your own specification and is more affordable now than ever.
Does DG Locksmith charge for service calls?
For DG Locksmith to provide a service call there is a $30 fee, but that fee only applies if we do not perform the service. If DG Locksmith provides the service then the $30 service fee is waived.
Why Should You Choose DG Locksmith?
As a licensed, bonded, and insured locksmith company, DG Locksmith can provide you with the ease of mind that comes with knowing that you and your property are safe. With 15 years of experience to pull from it is no surprise that we have become one of the most reliable and professional companies in the industry.