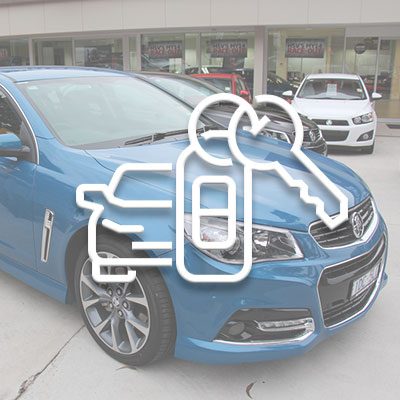 Whether you are on your way to work, or out on the town, discovering that you are locked out of your car is a complication that can ruin anyone's day. It is important to have a group of dedicated professionals on hand that can ensure that you to get out on the road, and back to your busy schedule as soon as possible. For the best automotive locksmith assistance in the industry, you need to look no further than DG Locksmith. With our fair and competitive pricing, we are able to provide you with top quality service that fits nicely into your budget. Our team of experienced professionals is dedicated to providing you with the help that you need, in the shortest time frame possible; allowing you to get back to the important things, while we deal with the rest.
Call D.G. Locksmith Today
Your Expert Automotive Locksmith in Brisbane
Our Automotive Services Include
Copy/cloning of existing keys & remotes
All cars and makes
Key cutting and Key programming
All cars and makes
Code clean/reset
All cars and makes
Remote programming
Most cars & makes*
Eeprom programing
Most cars & makes*
Ignition Repair
Car list below*
*Car makes we service
Honda Alfa Romeo Audi Bentley BMW Buick Cadillac Chevrolet ChryslerCitroen Dacia Dodge DSFerrariFiatFordGMCHammerHoldenHonda HyundaiIsuzuIvecoJaguarJeepJMCKiaLanciaLand roverLexusLincolnMaseratiMazdaMercuryMgMitsubishiOldsmobileOpelPeugeotPontiacPorscheRenaultRolls RoyceSaturnSeabrookSkodaSmartSsang YongSubaruSuzukiToyotaTraumTrumpchiVolvo
CAR MAKES AND MODELS WE DO NOT SERVICE
SsangYong Holden commodore v6 Mercedes Benz Alfa Romeo 156 (2002-2003) Bikes
Why Should You Choose D.G. Locksmith?
DG Locksmith can offer a variety of certifications to guarantee our ability to get the job finished as quickly and as conveniently as possible. For anyone searching for the best quality assistance available, DG Locksmith takes pride in being the very best there is.
DG Locksmith is a…
Licensed locksmithing company.
Certified Security Provider & Adviser.
Member of the Locksmith Guild Australia.
Company with 15 years of professional experience.
Bonded and insured organisation.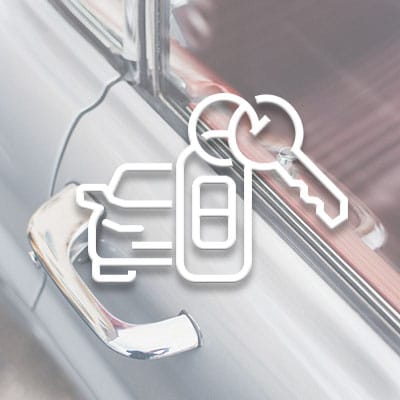 Call DG Locksmith Today
Along with some of the best certification possible, DG Locksmith can provide you with the quickest and most convenient service in the industry. Offering a 30-minute response time, 24 hours a day, 7 days a week; it is our pleasure to help you however we can, and whenever we can.
D.G. Locksmith Automotive Services
Call us now