With over 15 years of experience in providing top-quality lock repairs, installations, and security services, DG Locksmith is the number one choice for your lock and locksmithing needs. As a Brisbane locksmith company, we specialize in all residential and commercial locksmithing services to preserve the safety of your home and/or office.
DG Locksmith's services include but are not limited to: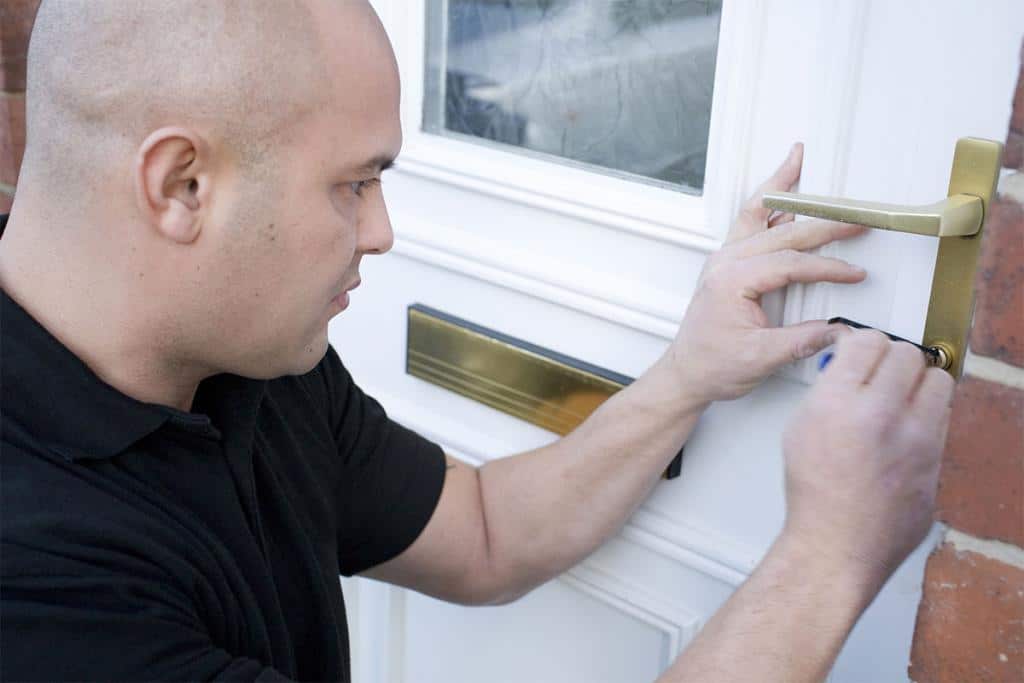 House Lockout
Lock replacement
Key copying
Indooroopilly Residential Locksmith
As proud a member of the Indooroopilly community, DG Locksmiths is proud to offer the following services for your home: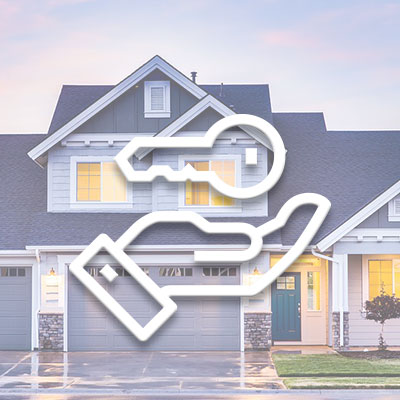 Home Security System Installation
Home Security Advice
Home Emergency Locksmith Services
Home Lockout Assistance
Mobile Locksmith Services
Home Padlock Installation
Window Lock Installation
Apartment Lockout Assistance
Mailbox Lockout Assistance
Indooroopilly Commercial Locksmithing Services
Available 24/7, our top-notch locksmiths offer commercial and office services including: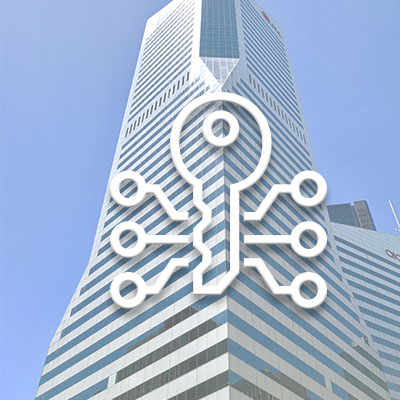 Restricted and high-security installation options
Advice on securing your business
Mobile locksmithing services
Master key system installation
Office lockout assistance
Emergency locksmithing services
File cabinet lock replacement
Locksmith Service Call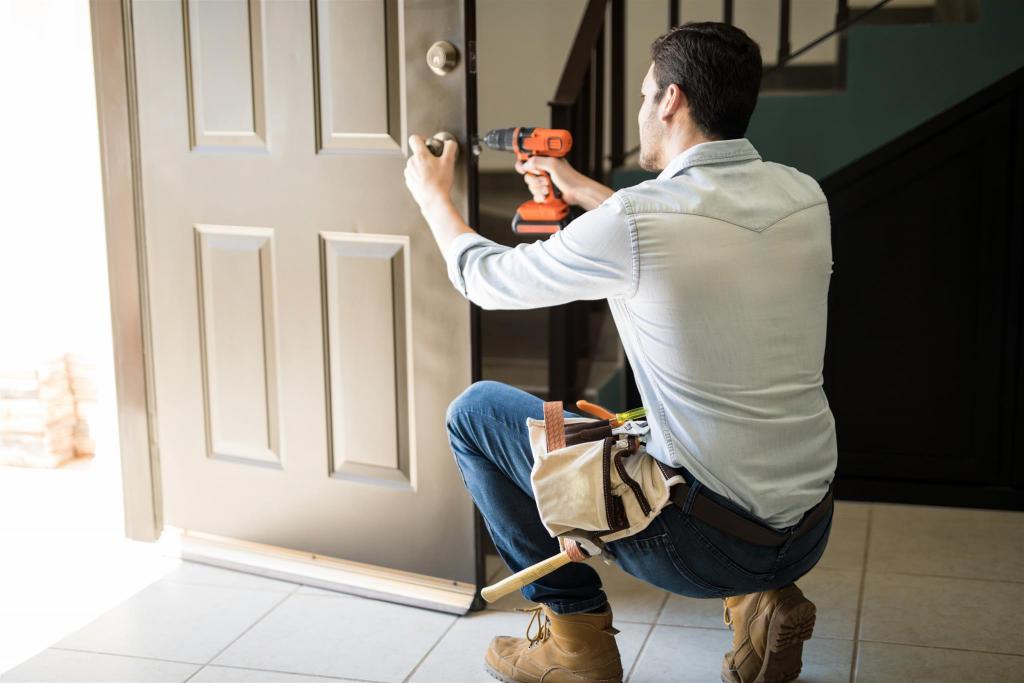 Our clients are our number one priority. We want to help you solve your residential and commercial lock problems. Choose to have DR Locksmith perform your locksmith needs and we will wave our usual $30 service call fee. For your residential and commercial lock needs in Indooroopilly give us a call. We can be reached at (07) 3341 4795, 24 hours a day, 7 days a week.
Frequently Asked Questions (FAQs)
How can I find the best locksmith near me?
Finding the right locksmith in Indooroopilly has never been easier. Just reach out to DG Locksmith and we're more than happy to assist you with a lockout, lock change, or key replacement.
Is it cheaper to rekey or replace locks in Indooroopilly?
In order to rekey a lock, the locksmith has to have the current matching key. Due to the extremely low price of the key pins in the locks, rekeying is almost always much cheaper than getting your locks changed.
How much does a locksmith in Indooroopilly cost?
To learn more about our locksmith prices, get in touch with us.
How can I install a high-security lock for my office?
High-security locks are designed to resist lock picking, key bumping, and impressions. They use security features such as security pins, which trigger the internal pins to lock when a tool other than a key is used to defeat the lock. Contact a DG locksmith service representative today to find out how to have your own high-security lock installed at your office.
Should you change locks after buying a house?
The short answer is "Yes!" When purchasing a new home you always want to ensure the safety and security of the property by changing the locks.
Contact Us Today
To speak with a service representative about your locksmith needs please contact us. We are open 7 days a week, 24 hours per day.
Phone: (07) 3341 4795
Email: [email protected]