No need to worry about the security of your car, house, or office because DG Locksmith has got your back! At DG Locksmith, we have the experience and expertise to provide you with the best locksmith services in the city of Logan.
Residential Locksmith in Logan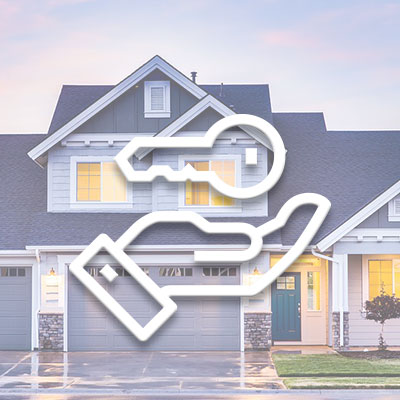 We care about the safety of your home and family, which is why we are specialised in installing high-tech security systems to ensure your property and loved ones are safe and sound. Furthermore, for mobile locksmiths in Logan, DG Locksmith is at your service. We take care of repairing and replacing any locks on your windows or doors in a timely manner and on site. With our 24/7 availability, our technicians work around the clock to guarantee your safety.
Car Security Services in Logan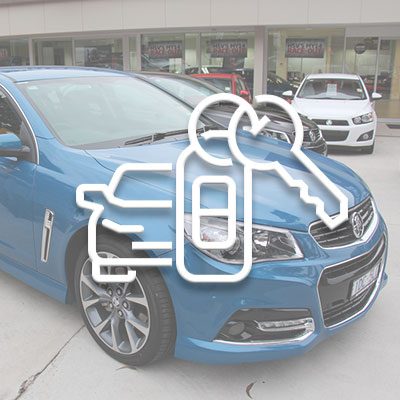 One of the many services we offer is automotive security. With our state-of-the-art locksmith technology, you can rest assured your vehicle, locks, and ignition remain secure and functional. In addition, in the case of a lost or stolen key, DG Locksmith is ready to provide you with car rekeying services or cutting a new key on the spot for ultimate safety. If you are looking for a spare or replacement key, we are also more than glad to offer you our excellent car key replacement and programming services. Moreover, in the event you happen to lock yourself out of your car, our team of professionals will show up and unlock it.
Commercial Locksmith Services in Logan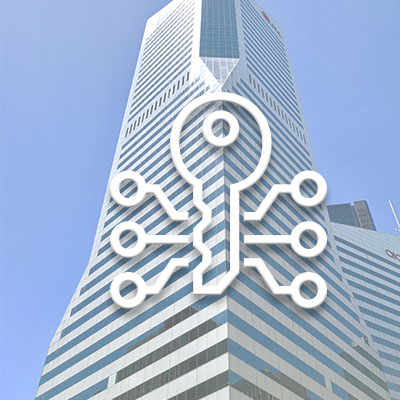 For top security at the workplace, DG Locksmith has got you covered. We offer our services to businesses that are interested in elevating or maintaining their security measures. As well, we are capable of repairing and replacing damaged locks and keys in order to guarantee you are properly protected.
Frequently Asked Questions
What does DG Locksmith charge for service calls?
We charge $30 for a service call. This amount, however, is waived only if DG Locksmith is the one to eventually provide with the service in question.
How long can I expect to wait for my service?
We value your time and strive for optimal customer service, which is why our service response time is 30 minutes after you call. Although this estimate depends on your location, you can expect an average wait time of 30 minutes for the most part.
Does DG Locksmith install home security systems?
Yes, we are qualified to install a security alarm system in your home customised according to your specifications and safety requirements.
Logan City Locksmithing Services for Your Safety
For professional Logan locksmithing services, contact DG Locksmith today. Call us at (07) 3341 4795 or reach us via email at [email protected].  We service all areas around Logan City, including City of Redland, City of Ipswich, Scenic Rim, City of Gold Coast and more! With over 15 years in the locksmithing business, DG Locksmith is proud to serve the residents of Logan and satisfy all your security needs.