If you have ever been locked out of your house or business, you will know how frustrating and stressful that can be. Hiring the right locksmithing company is essential to ensure that all your lock repair and installation needs are met efficiently and properly. At DG Locksmith, we guarantee our products and services to all our residential and commercial clients. As the #1 Redcliffe locksmith, we strive to provide the best service helping our clientele with all their lock changing needs.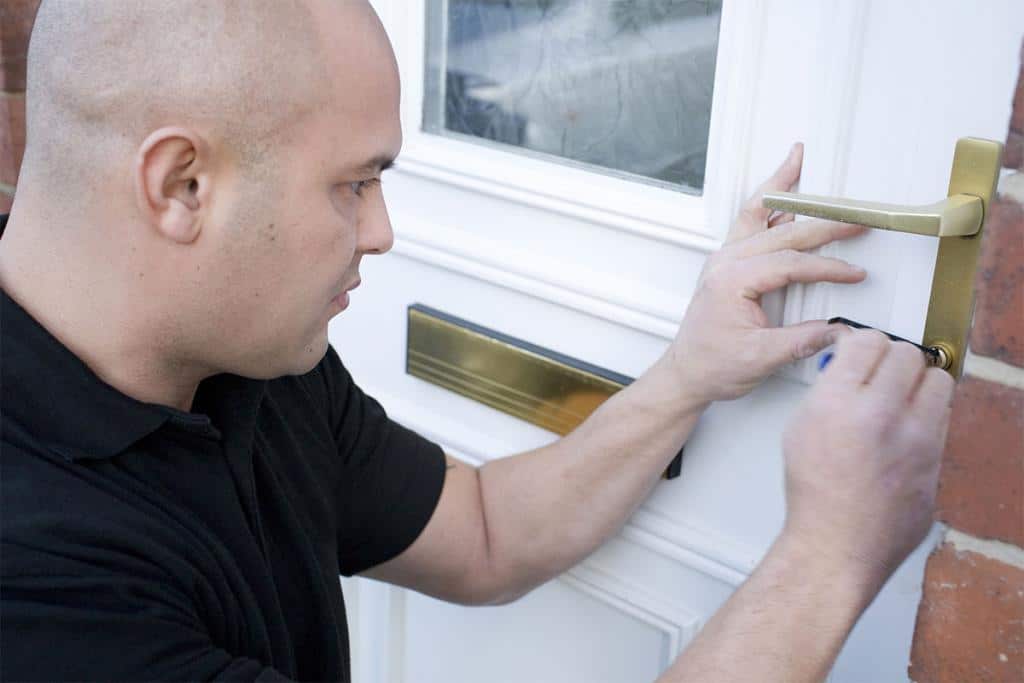 DG Locksmith guarantees someone will come to your home or business within 30 minutes from the time you call so you do not have to wait. Our expert technicians work around your schedule so you do not have to wait too long to have your lock changes in Redcliffe addressed.
We also have the training and expertise to open every type of deadbolt locking system and will help you if you get locked out of your house.
Why Hire DG Locksmith in Redcliffe?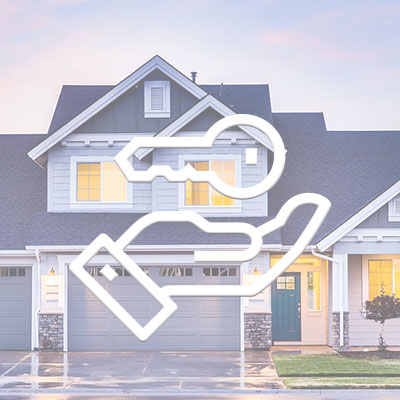 At DG Locksmith we:
Have over 15 years experience in residential lockout and commercial lockout services
Are fully insured and bonded
Offer competitive prices
Are a licensed security adviser and provider
Guarantee fast response times of 30 minutes or less
Are available 24 hours a day, seven days a week
At DG Locksmith, we offer a wide range of services from key cutting to new lock installation. We have built a reputable business as one of the best and most trusted Redcliffe locksmith companies. Along with our superior knowledge, we offer the best in high-security locks installation for your commercial and residential property.
FAQs
How Do You Unlock a House Door Without a Key?
Over the years, we have been called to countless emergencies involving residential and commercial lockouts. We come prepared for every situation, providing the best lockout services in Redcliffe. We have the knowledge and tools to unlock any door without a key quickly and professionally.
Can a Locksmith Open a Deadbolt Lock?
While deadbolt locks can be trickier to open depending on the make and model, we have the tools and know-how to open any deadbolt lock.
How Much Does a Locksmith in Redcliffe Cost to Unlock a House Door?
DG Locksmith offers competitive pricing on all our lockout services in Redcliffe. Our residential lockout fees start at $80.00. If you use our services, we waive our estimate fee.
What Is a Commercial-Grade Lock?
A commercial-grade lock is one that has gone through extensive testing and meets the Builders Home Manufacturers Association (BHMA) approval. As one of the most reputable locksmithing companies in Redcliffe, DG Locksmith offers a range of BHMA approved high-security locks for all your business and residential properties.
What Is a Mobile Locksmith?
A mobile locksmith works from a vehicle instead of a brick and mortar location so they can come to you for all your residential and commercial lockout needs.
Best Locksmiths in Redcliffe, Brisbane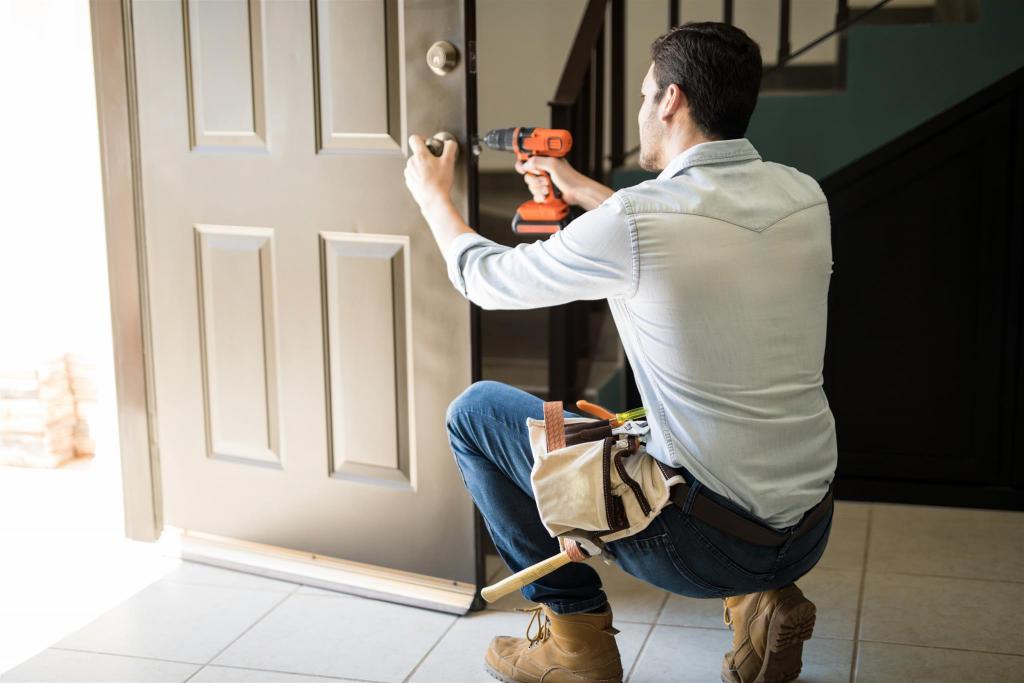 At DG Locksmith, our vehicles have all the tools and equipment needed to repair your house lockout needs from your location. As the best Redcliffe locksmith company, we come prepared for every type of lock change job so you are never left waiting for the repairs to be completed.