To ensure the safety and security of your business it is important to take advantage of the wide variety of commercial locksmithing services available to you. With the help of a team of experienced professional technicians, you can put your mind at ease, knowing that your business is safe, and protected. When it comes to commercial locksmithing services there is no better provider than DG Locksmith. Our dedication to fair pricing allows you to receive the best service possible, at a highly competitive rate. With our 24/7 locksmith service, we can ensure that you will receive our help as quickly as possible, no matter the time or day. With the help of DG Locksmith, there will be no need to worry about the safety of your business. We can provide you with the security, and peace of mind you deserve.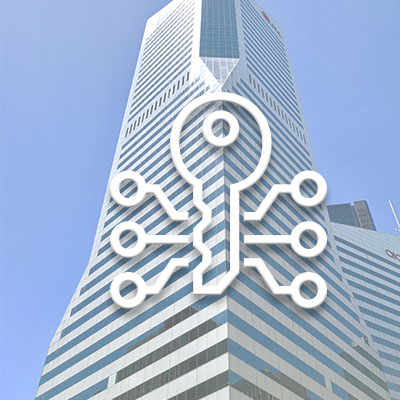 What services can DG Locksmith provide you with?
Mobile locksmithing services.
Office lockout assistance.
File cabinet lock replacement.
24/7 service hours.
Genuine 30 minute response time.
Why Should You Choose DG Locksmith?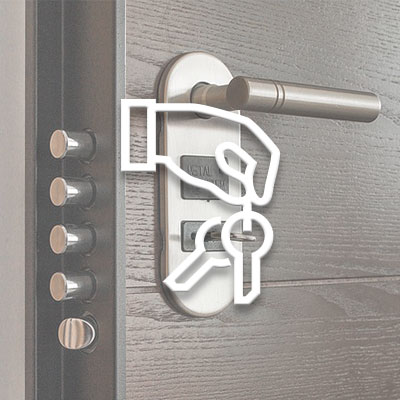 To prove our dedication to complete customer satisfaction, as well as impeccable service, DG Locksmith can offer a long list of certifications to put your mind at ease. If you are looking for the very best, then DG Locksmith is exactly what you need.
DG Locksmith is a…
Licensed locksmithing company.
Company with 15 years of experience.
Bonded and insured organization.
In addition to our many certifications, DG Locksmith is proud to guarantee that we will be there to help: however we can, and whenever we can. Our round the clock service and 30 minute response time ensure that your needs are met as quickly as possible, allowing you to return to business as usual.
Call DG Locksmith Today
For the best and most efficient service available, DG Locksmith is one easy phone call away. You can reach us 24/7 by telephone at (07) 3341 4795 or send us an email at [email protected] , and in thirty minutes we will be there to help. Whether it's an emergency or just a simple service call, we are here to help you in any way we can. We look forward to helping you with your commercial locksmithing needs.
Commercial Locksmith Photo Gallery