DG Locksmith is proud to offer its many locksmith services to Brisbane, including the Mount Gravatt area. Whether your concerns lay within securing your home or your office, we are here for you. We have over 15 years of experience providing top-quality lock repairs, lock installations, and security products. We are also available and at your service 24/7.
Locksmith Mount Gravatt's services include, but are not limited to: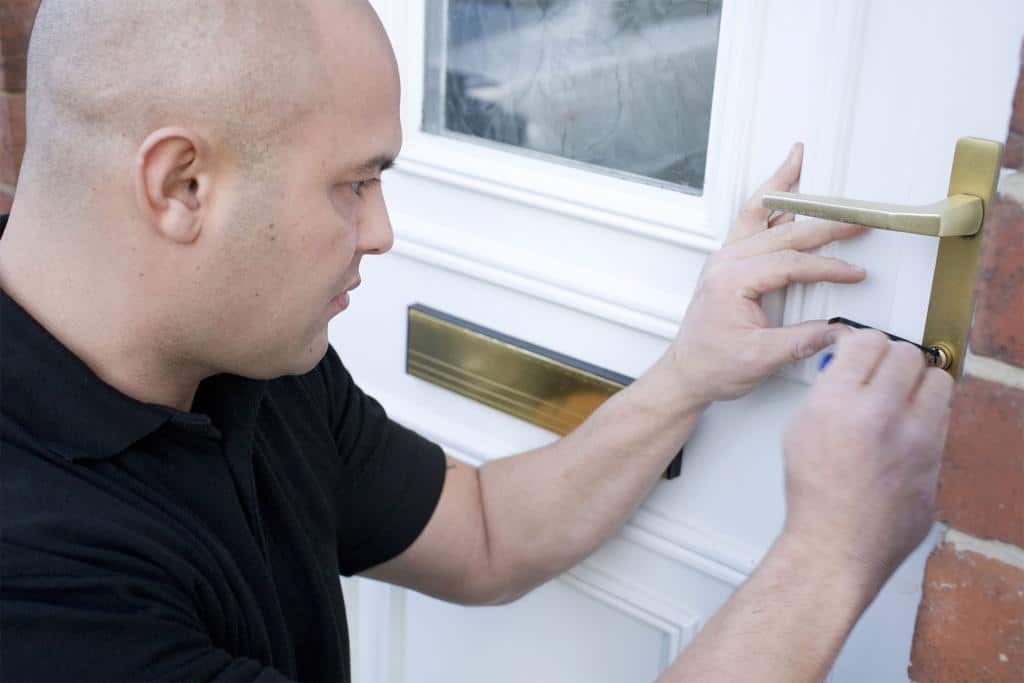 House Lockout
Lock replacement
Residential Services
Your home is one of your most valuable assets. The security of that asset is very important. Choose from one of our many residential services to ensure you keep your investment safe!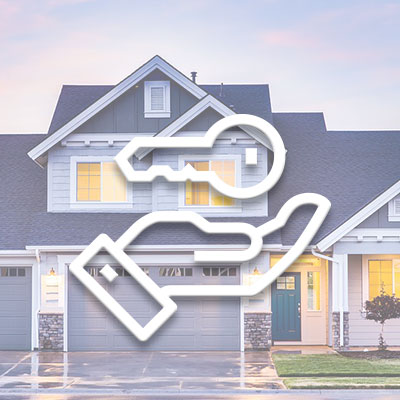 Home Security System Installation
Home Security Advice
Mobile Locksmith Services
Padlock Installation
Window Lock Installation
Home Lockout Assistance
Apartment Lockout Assistance
Mailbox Lockout Assistance
Commercial Services
In addition to residential solutions, we also offer commercial services for you and your business: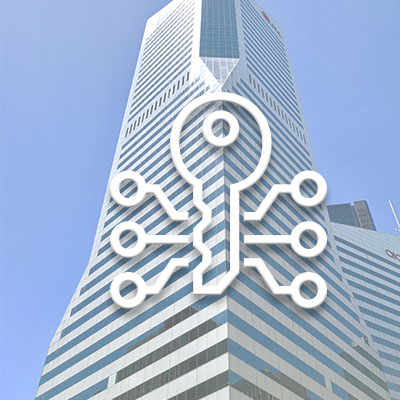 Restricted & High-Security Installation Options
Advice on Securing Your Business
Mobile Locksmithing Services
Master Key System Installation
Office Lockout Assistance
File Cabinet Lock Replacement
Locksmith Service Call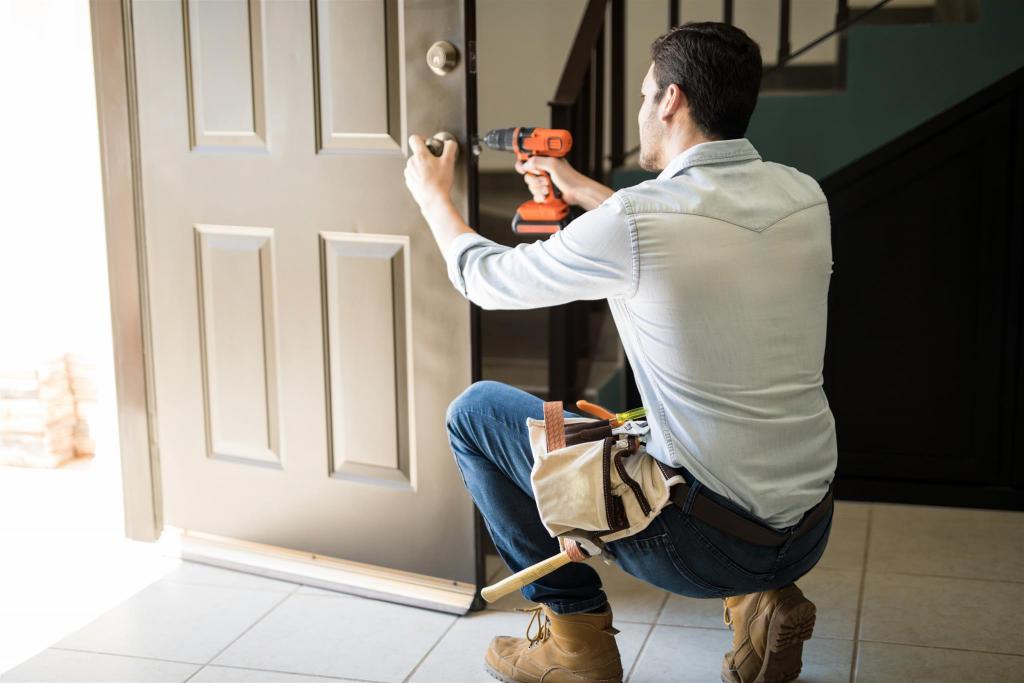 We solve your lock-related problems, and we'll also save you money–choose DR Locksmith and we'll waive your $30 service call fee. Why? Because our clients are our number one priority. Call us now at (07) 3341 4795. Remember, we are available 24 hours a day.
Frequently Asked Questions (FAQ)
What should I do if I locked myself out of my Mount Gravatt apartment?
We know that emergencies can occur at any time and that when it comes to the security of your home that there is no time to waste. It' s important to know that you can receive the assistance you need in difficult situations. DG Locksmith offers 24/7 service for your lockout service in Mount Gravatt.
What are high-security locks?
High-security locks are designed to resist lock picking, key bumping, and impressions. They use security features such as security pins, which trigger the internal pins to lock when a tool other than a key is used to defeat the lock.
How much does a locksmith in Mount Gravatt cost?
Locksmith services in Mount Gravatt for start from $20 for key cutting. Please see our price list here.
Who can I call to install my new house lock in Mount Gravatt?
DG Locksmith has a team of expert locksmiths ready to perform your new lock installation. We are proud to offer a 30-minute response time and quick-lock replacement solutions in the Mount Gravatt area.
How can I change my office locks?
Give us a call and arrange for one of our trusted team members to change your office lock for you.
Contact Us Today
To speak with a service representative about your locksmith needs, please contact us. We are open 24 hours a day, seven days a week.
Phone: (07) 3341 4795
Email: [email protected]