You can never put a price on the safety of your loved ones and hence the security of your house is a crucial aspect, which one should never compromise on.  When installing a new lock for your home it is important to do your research and hire expert professionals, as you would want the safest and most durable security system to safeguard you and your family.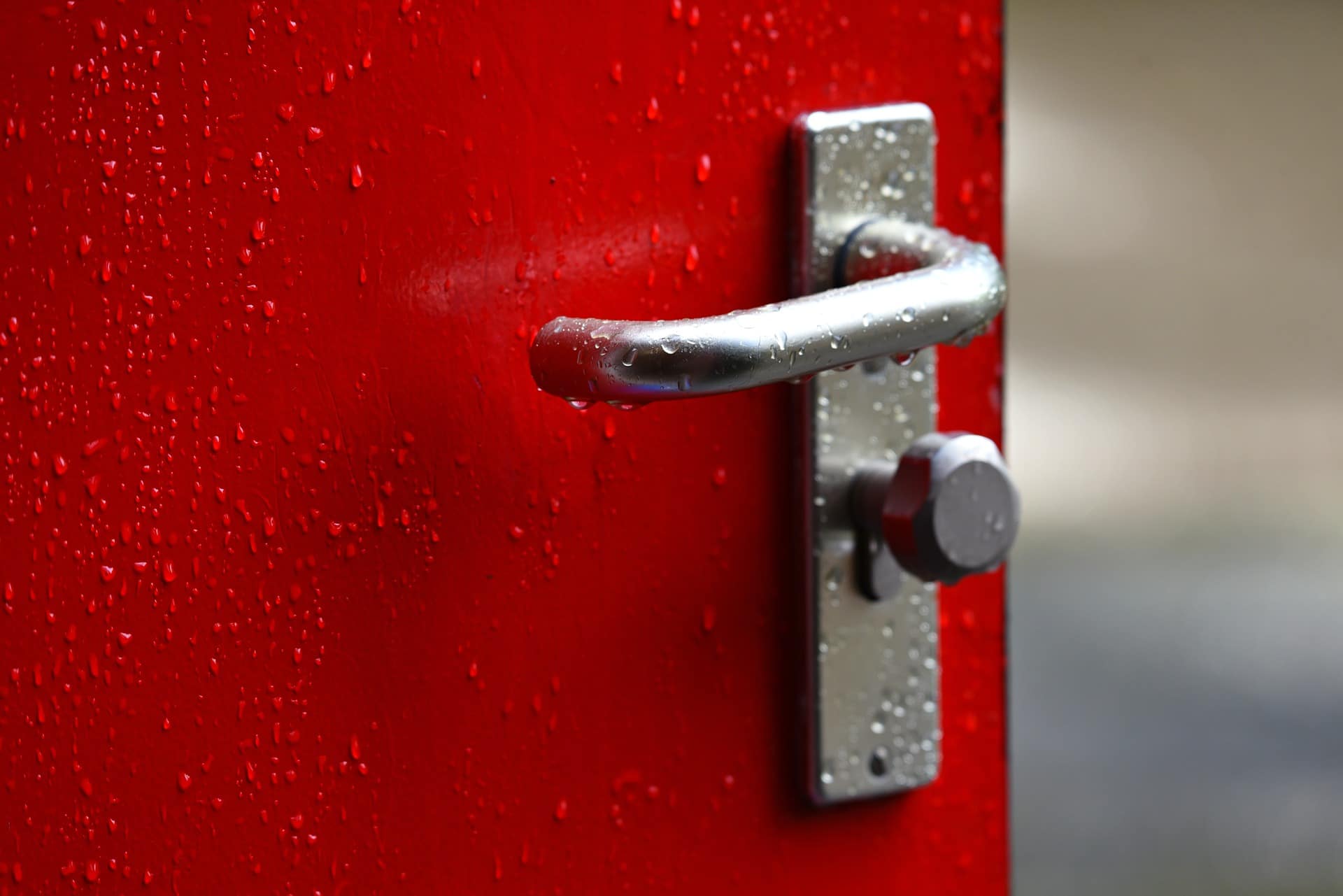 Lock Installation Services
How To Choose A New Lock?
It can be confusing to choose between the number of locks available in the market, however, there are primarily two main types of locks namely deadbolts and knobs or levers. While making a choice, one should keep in mind the number of doors and the level of security they need.
For example, the front and rear entrance doors may require sophisticated, highly secure deadbolts or digital locks, while bathrooms and bedrooms may only require simple lever locks.
Which Locks Are The Most Secure?
The level of security for locks is usually classified as Grade 1, 2 and 3, where Grade 1 offers the highest level of security and durability.  D.G. Locksmith recommends installing Grade 1 locks on the front doors, garage doors and home offices to ensure maximum safety.  Grade 2 and Grade 3 locks can be installed on high traffic areas such as bathrooms and recreation rooms.
How Much Does It Cost To Replace A Lock?
The cost to replace a lock is usually estimated by taking into account the number of doors and type of locks to be replaced. The cost can sometimes go up to $330 for emergency services and the level of complexity of the lock. DG Locksmith believes in providing a fair rate to its clients and our door lock installation services start at $80.
Call DG Locksmith
Customer safety and satisfaction is our top priority and that is why we have returning clients who trust us for our experience and assurance. DG Locksmith offers 30-minute response time and quick lock replacement and door lock installation solutions so that you are able to go back to your normal life swiftly after a lockout or break-in. We are available 24/7 for any emergency service at (07) 3341 4795 or email us at [email protected].
New Lock Installation Gallery