Whether you are looking to protect your business, your car, or your house, it is important to have a team of experienced professional locksmiths to ensure the security of your space. DG Locksmith is the very best in the industry when it comes to providing the services and advice that will guarantee the safety of your property and your loved ones. For the highest quality service in the most efficient time frame, Morningside residents know that they can call DG Locksmith for help.
Our Commercial Locksmith Services in Morningside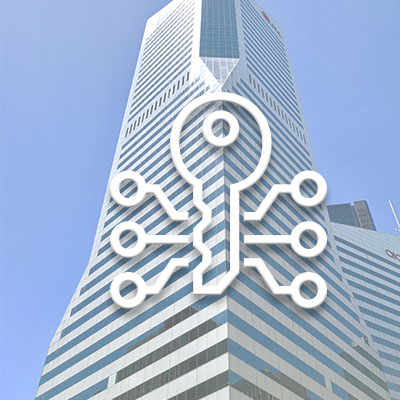 For business owners looking to replace or even upgrade the security measures protecting their business, DG Locksmith can give you the best commercial locksmith services that the industry has to offer. In addition to providing our mobile locksmith services, we can also offer the installation of security systems and master key systems to increase your convenience and security even more. DG Locksmith has also partnered with Mul-T-Lock in order to guarantee that the security technologies we install are the very best that there is.
Residential Locksmith Services in Morningside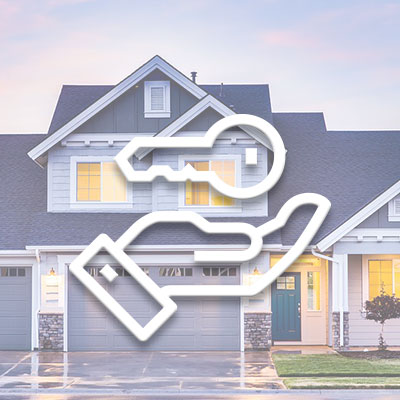 To protect your home is to protect both yourself and your loved ones, so it is understandably crucial that you receive the expertise and understanding of highly trained professionals. DG Locksmith has the expertise to properly repair or replace any damaged or outdated locks, whether they be on your doors, windows, or other potential entry points. We can replace or replicate any lost or damaged keys, and with our mobile locksmith services we can arrive right at your door and finish the job on site. In the case of a break in, or if you have been locked out of your home, our emergency locksmith services in Morningside ensure that you can receive our assistance no matter the time.
Automotive Locksmith Services in Morningside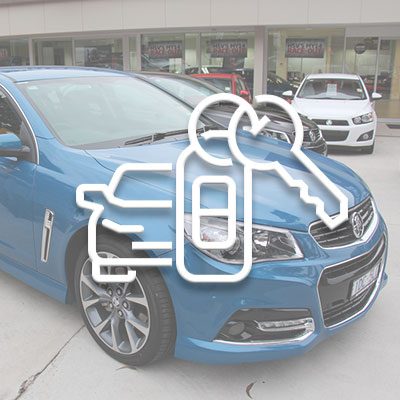 The locks inside your car, as well as in the ignition cylinder, can be as easily protected as the locks in your home. If you need any of the locks in your car to be replaced or repaired, DG Locksmith has the tools and the experience to ensure that it is done right. Our key cutting services can also provide you with a replacement key, or a duplicate key to serve as a spare. If you discover that your keys have been misplaced or even stolen we can even offer you our rekeying services, which allows for the locks in your car to be changed to suit a different key.
Morningside Locksmith services: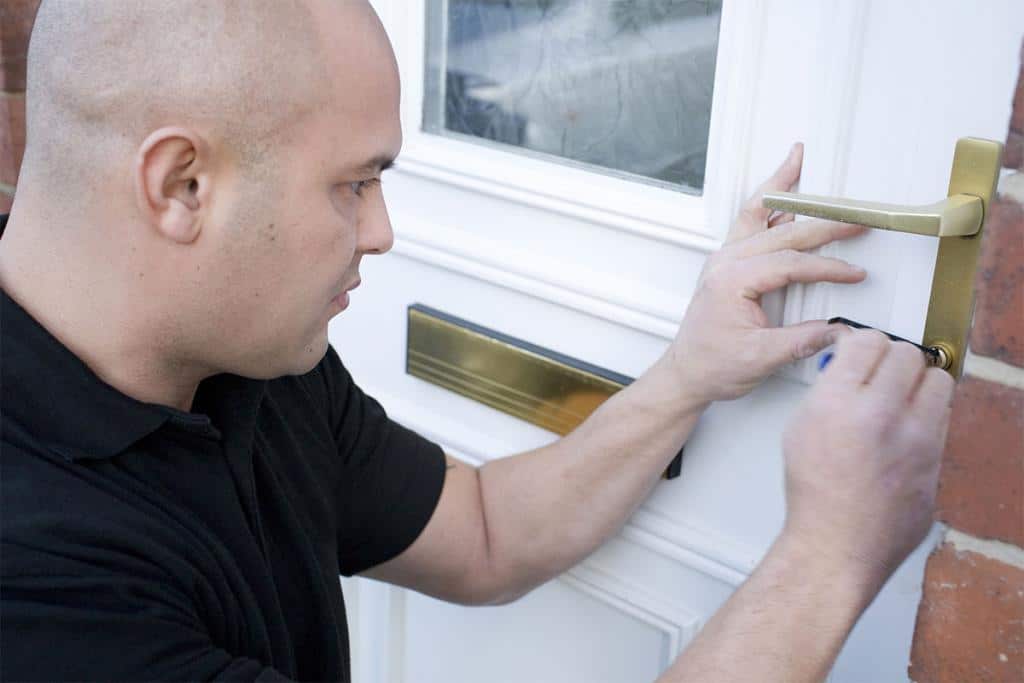 Advice from experienced professionals on securing your property
Security system installation services
Assistance in the case of a lockout
Popular Questions From our Clients
How long will it take for a technician to arrive?
We strive to provide service within 30 minutes of your call, however depending on your location that may not be possible. More often than not, however, you expect to receive service within a half hour of your request.
What hours can I call DG Locksmith?
In the event of an emergency, DG Locksmith can provide their services at any hour of the day. This is to ensure that you can receive the assistance you need exactly when you need it.
Why Should You Choose DG Locksmith?
As a licensed locksmith company, we can provide you with the dedicated professional service that you deserve. We are a company with 15 years of locksmith experience, which has allowed us to grow into one of the most reliable and expert names in the industry. We are fully insured and bonded for your assurance and are dedicated to providing you with the assistance you need.
Call DG Locksmith Today
For the help of the most professional and experienced technicians possible, call DG Locksmith today. We services all locations in Morningside, Bulimba, Hamilton, Eagle Farm, Balmoral, Murarrie, Hawthorne, Norman Park, Seven Hills, Cannon Hill. You can reach us by telephone at (07) 3341 4795 or send us an email at [email protected]. As the company that Morningside residents trust, you can count on us to provide you with the best security and advice imaginable.