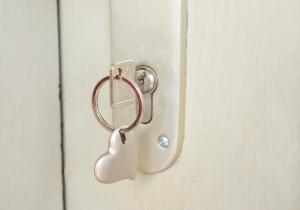 Used everywhere from hospitals to warehouses, the master key system is one of the most useful in providing varying levels of accessibility to a commercial or a public space. This keying system allows for multiple locks to be compatible with a single key, while a similar key may only have access to a certain portion of the same locks.
For example, if an employer provides one of their employees with a key to their business, but they only want this key to open some of the locks, the master key lock system would allow them to limit that key to only open the locks that they intend. This means that the amount of access one is provided can be physically limited by what key they are given.
Keying System Installation in Brisbane
D.G. Locksmith can provide you with the services you need to implement a master key system properly, and can even rekey the existing locks in your establishment to create the system that you need. If you would like to improve the security measures of your building in addition to implementing a master key system, we can provide the professional advice you need to ensure that nothing is overlooked.
Designing a master lock system can easily become very complex depending on the number of keys that you are intending to distribute, and the number of levels of access that you would like to create within the different keys. Therefore it is important to have the experienced professional assistance of a licensed locksmith company who can guarantee that your system will fit your business' needs.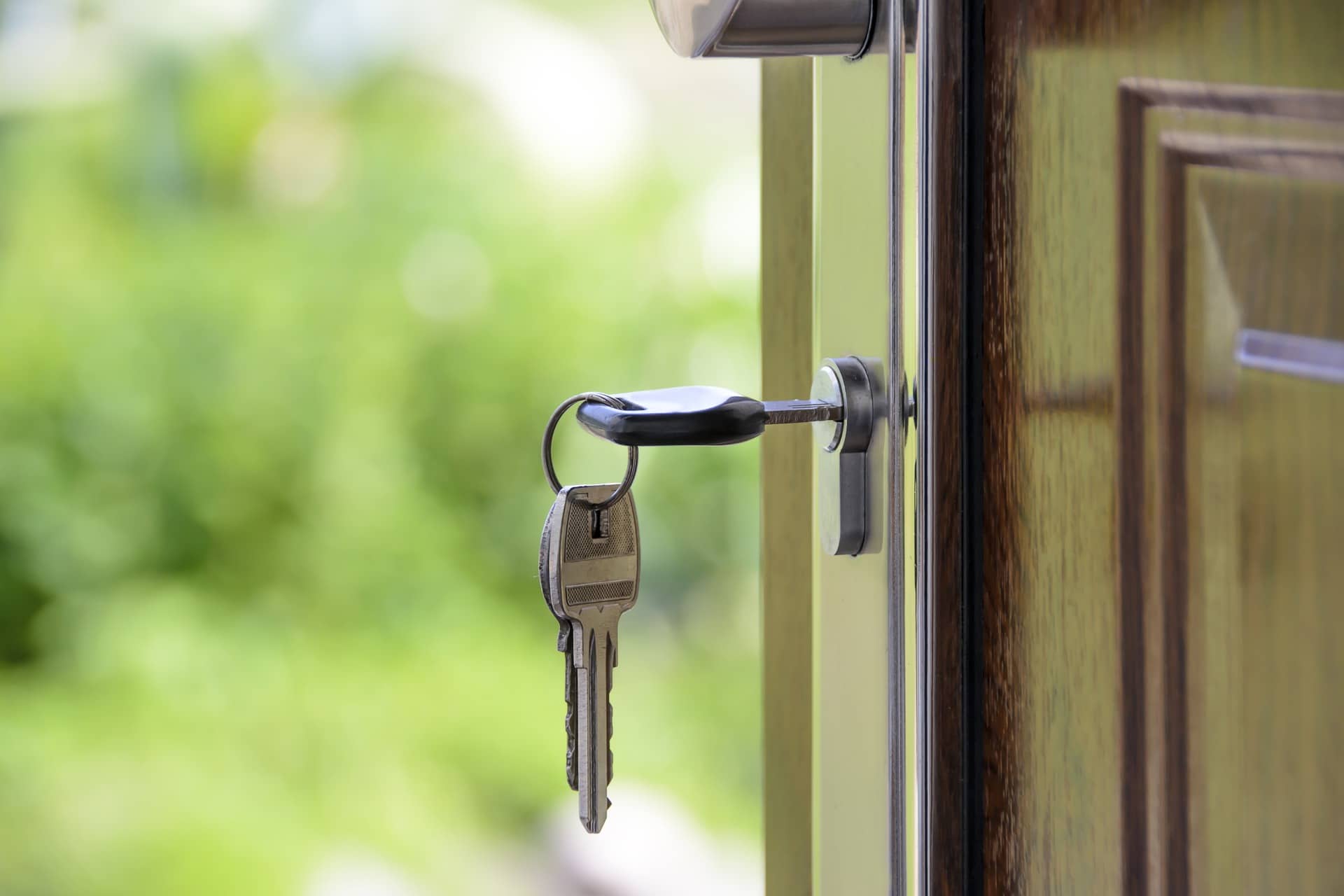 DG Locksmith has both the tools and expertise to provide you with exactly the master key lock system that you are looking for.
Mul-T-Lock Master Key Systems
At the forefront of security technology is Mul-T-Lock. They are a company that specializes in a variety of high-security products, making everything from smart locks to hardened steel security padlocks, and everything in between. We are very proud to announce that DG Locksmith has partnered with Mul-T-Lock in order to provide you with the best possible products, ensuring the security of your space for the years to come.
Our highly trained technicians can provide you with the installation services to accompany any Mul-T-Lock security product installation that you need. With this access to the highest quality, security technologies can easily offer another degree of protection to your master key lock system, further providing the safety that your business needs.
Mul-T-Lock services that DG Mechanical can help you with:
Master key system design assistance
Rekeying existing locks to create master key lock system
Call DG Locksmith Today
For the best and most efficient service available, DG Locksmith is one easy phone call away. You can reach us by telephone at (07) 3341 4795 or send us an email at [email protected]. For the master key locksmith services that you need, there is no better provider than DG Locksmith.
Popular Questions
What are some potential issues with the master key system?
There are two potential issues that come with the master key system. The first is that if your system is poorly designed, some of the keys may be able to open doors they should not, while other keys may be unable to open doors that they should. The second issue is that if someone with a master key misplaces it or has it stolen, someone could gain complete access to your property.
If one of the locks needs to be replaced can it still be a part of the keying system?
The replacement lock can be rekeyed in order to fit back into the system in the same way as the previous lock. Replacing locks is still possible in the case that they become too damaged to function or become out of date.
Why Should You Choose DG Locksmith?
With 15 years of professional experience to pull from, DG Mechanical has become one of the very best providers of commercial locksmith services in the industry. We are a licensed locksmith company and we are insured and bonded to provide you the ease of mind that you deserve.
Mul-T-Lock Master Key Systems Gallary