Restricted Locks and Key Systems
Restricted locks are preferred by home and business owners who wish to restrict access to their property to trusted individuals only. They ensure privacy and provide an added level of security. One of the major advantages of installing restricted locks is that the owner has complete control over who has access to which areas without worrying about the keys being duplicated and privacy being compromised.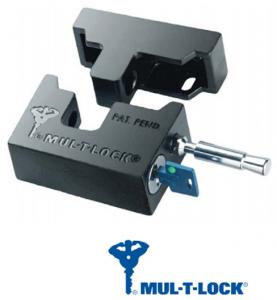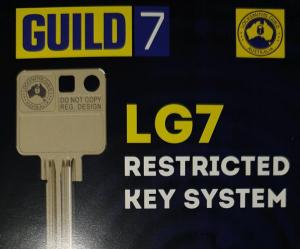 Call DG Locksmith
Extensive experience of over 15 years and customer loyalty has made DG Locksmith the preferred locksmiths in Brisbane. We offer the latest and safest locking and security systems suited for homes and businesses and customized according to their budget. Contact us at (07) 3341 4795 or via this form and get a free quote today!
Restricted Locks FAQs
What Is a Restricted Key?
Restricted keys are those that prevent unauthorized duplication and are only crafted by certain locksmiths. Pre-authorization is required before the locksmith can duplicate a restricted key. Restricted keys are a great solution for preventing repeated lock picking and you can be at peace that your property is safe and your valuables secure. Non-duplication of restricted keys also ensures that you do not have to change locks every time an employee leaves the workplace.
DG Locksmith offers restricted keylock systems to its clients looking for high security locking solutions. We provide end-to-end service from installing restricted keylock systems to offering a long-term warranty. Our restricted locks come with a standard 3-year warranty that can be extended after system inspection and maintenance at the end of 3 years.
What If I Need A Duplicate Of A Restricted Key?
In case you need a duplicate of a restricted key, you must go to the original locksmith where the restricted key was made and provide relevant authorization documents. The locksmith will cut a new key for you after validating the documents.
Lost My Restricted Key. What Should I Do?
In the event that you lose your restricted key, you should contact the original locksmith at the earliest to get a new copy of your key. DG Locksmith uses state-of-the-art restricted locking systems that are endorsed by locksmiths around Australia. Each lock and key is unique to its owner and we keep an account of how many keys were manufactured for a certain owner along with the authorization details.
Restricted Locks Gallery