No one intentionally loses their keys but when it happens, it can be very stressful. Being locked out of your home, business, or vehicle adds a lot of frustration to your day but it doesn't have to. DG Locksmith provides 24-hour lockout service to North Lakes (Brisbane) residents. Within 30 minutes of your call, your emergency can be resolved quickly by one of our professional locksmiths.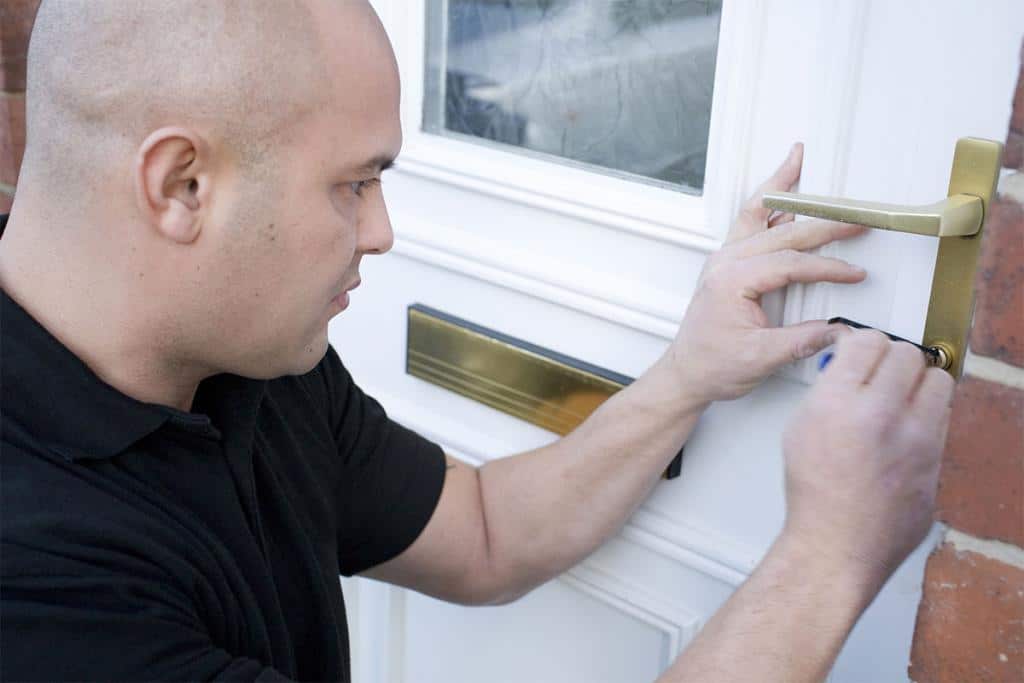 DG Locksmith is the leading lock installation and repair company in North Lakes (Brisbane). With over 15 years of experience, our professional technicians are available to help with all your commercial and home lockout needs.
Our team of experts play an essential role in protecting businesses and homes in North Lakes and the surrounding areas.
Locksmith Services North Lakes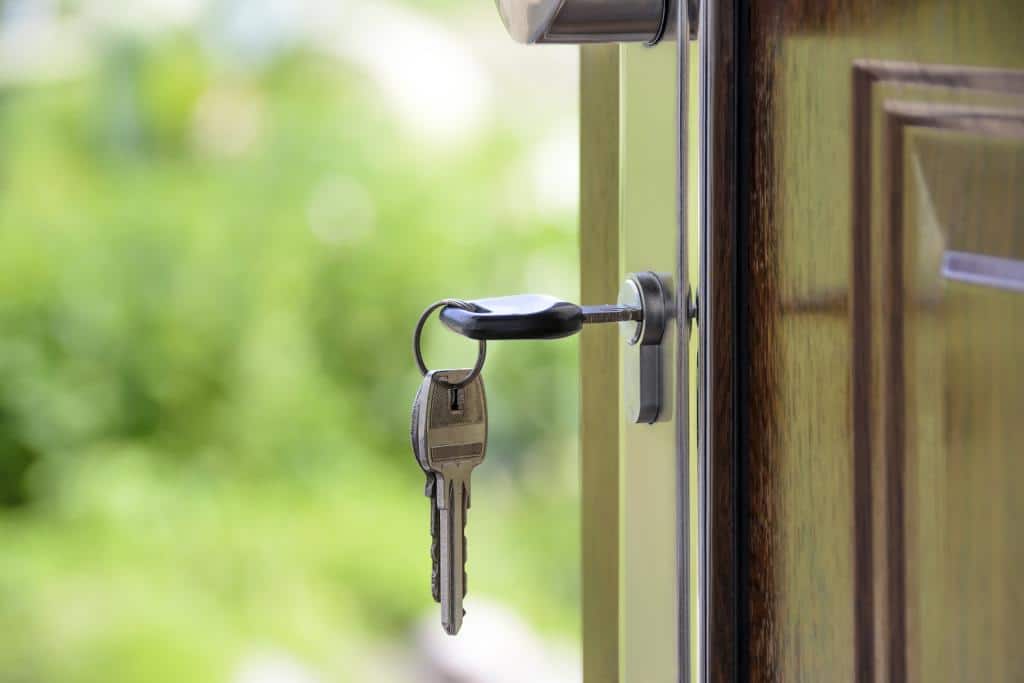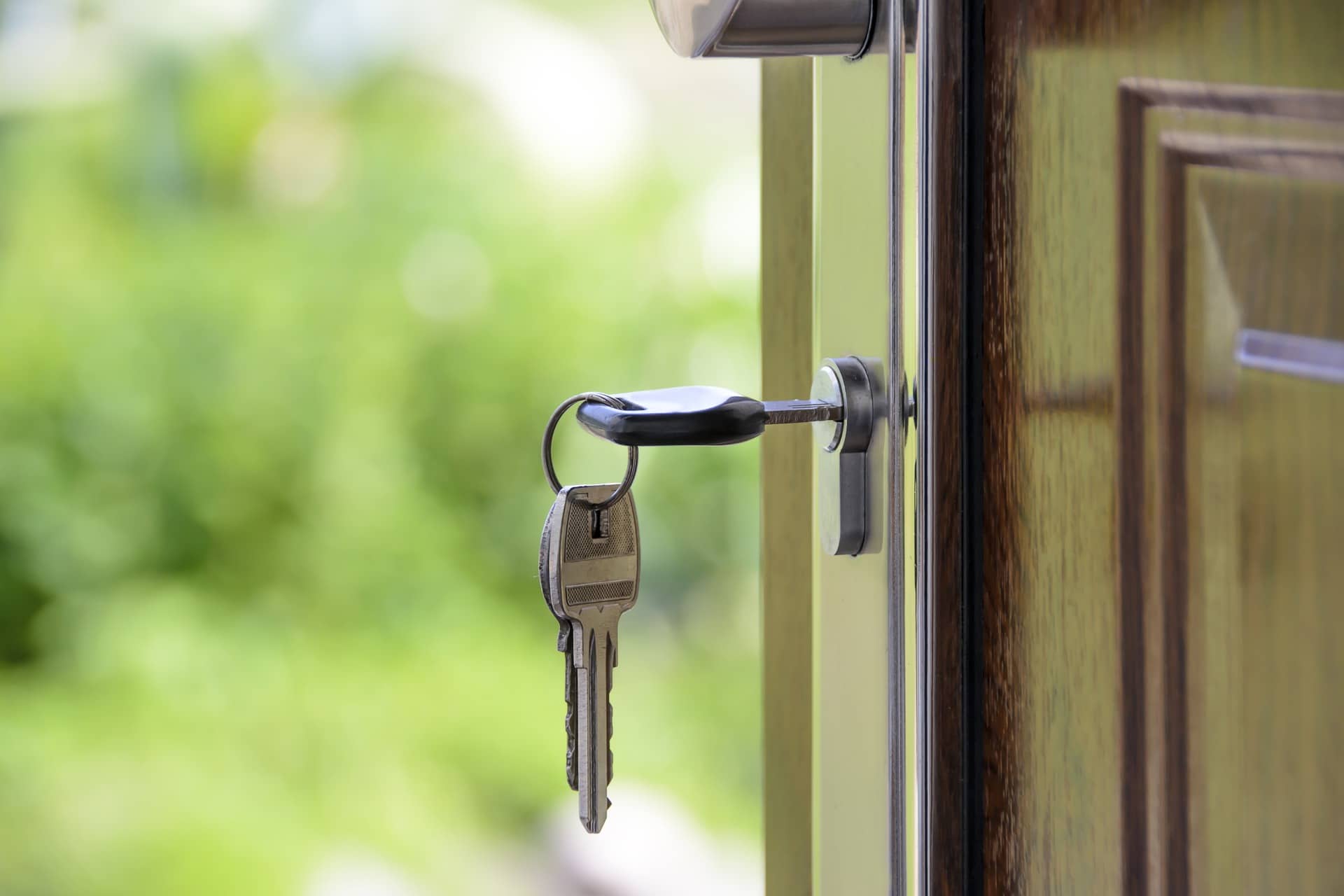 New Lock Installation
Rather than wait until something happens, take a proactive step in protecting your property now by installing new high-security locks on all your doors. DG Locksmith can help you by taking care of all your new lock installation needs. The expert technicians are available around the clock to assess and recommend the best high-security locks for your home, vehicle, or commercial spaces.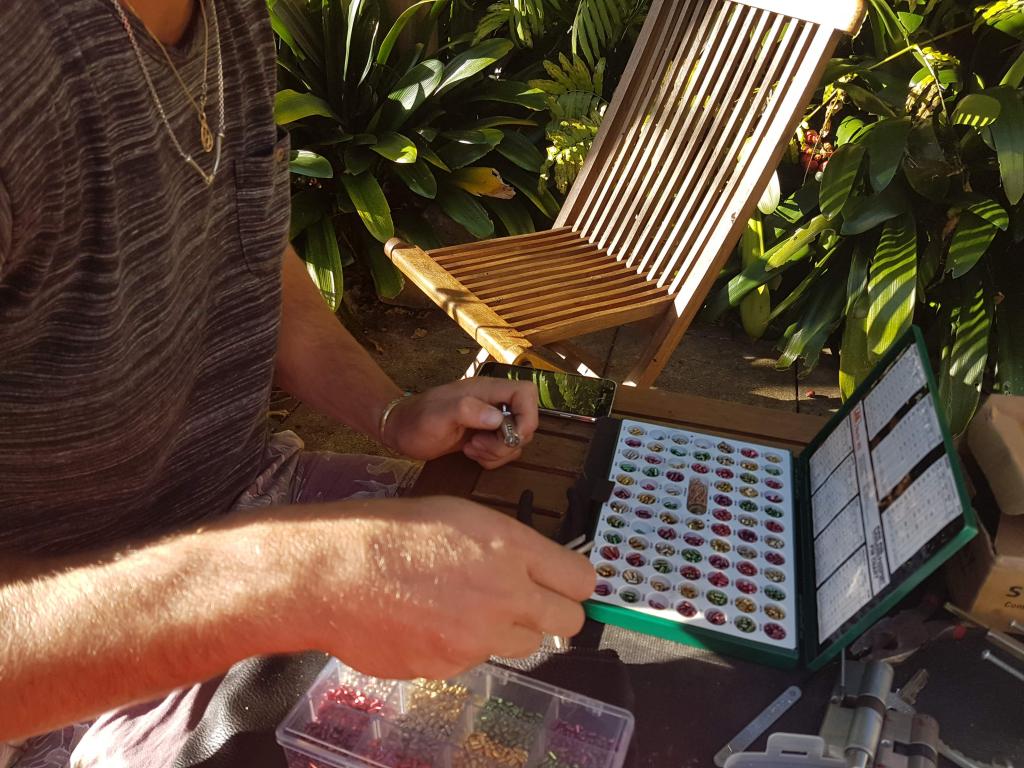 Re-Keying Locks
Losing your keys leaves your property vulnerable to unwanted intruders. DG Locksmith will rekey any lock and provide key cutting services so you keep your valuables safe. A professional technician will arrive within 30 minutes of your call to provide emergency lock change and rekeying services so your property will stay safe and secure.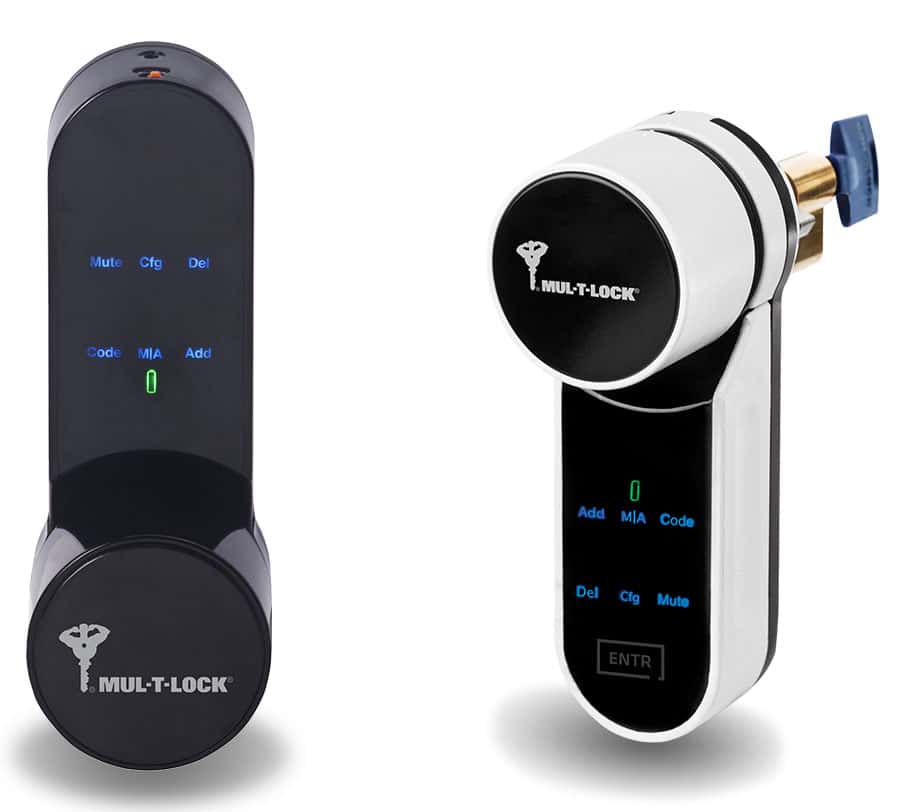 High-Security Locks
As crime rates increase, taking proactive steps to keep your property secure is vital. Our technicians have the highest level of training and experience of North Lakes locksmith professions. We offer the most up-to-date locking systems and services on the market to address all your safety needs.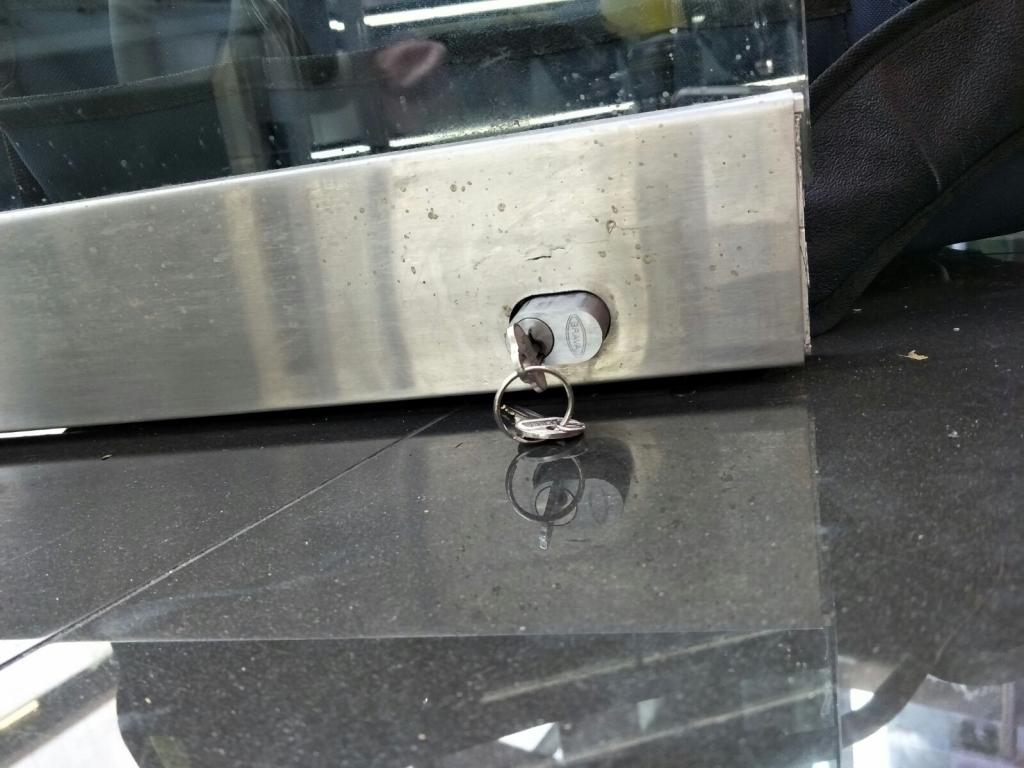 Commercial Lockouts
Turnover is part of any business or rental property operations. But as employees or tenants leave, your valuables become more vulnerable because now unauthorized can access your place. Even when key sets are returned, there is no way to know if keys have been copied. New lock installation or rekeying existing locks is a cost-effective and quick way to ensure past employees or tenants are locked out of a house or commercial space in the North Lakes area.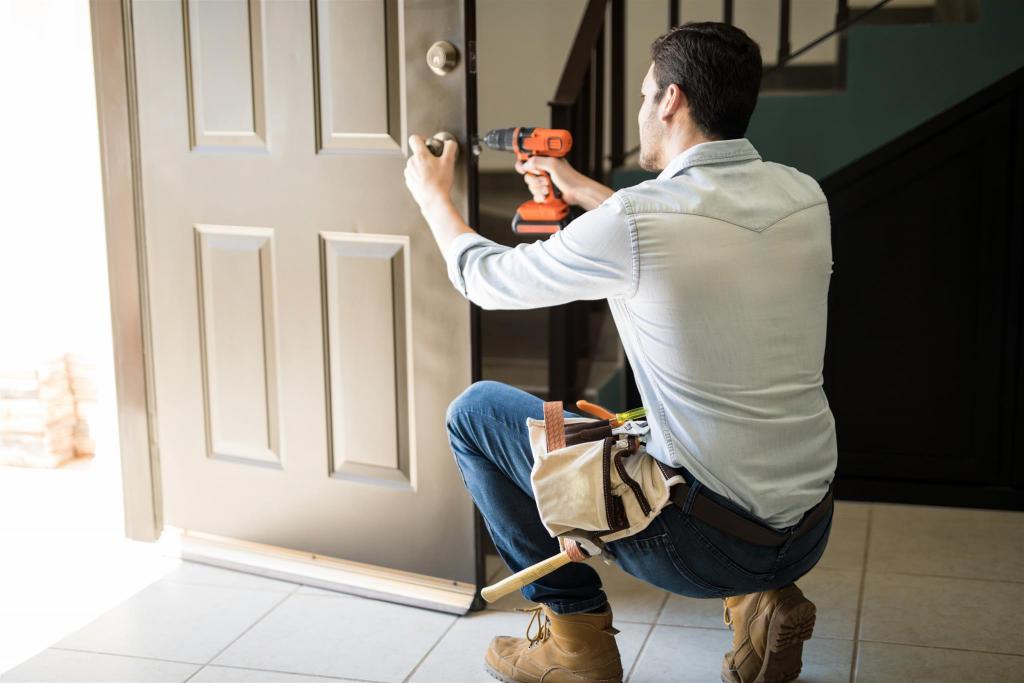 DG Locksmith has been helping businesses and homeowners in North Lakes with all their urgent locking needs for over 15 years. From key cutting and lock changes to security and new lock installation, our expert staff are:
Licensed locksmiths
Certified security advisors
Reliable and quick
We're Different from Other North Lakes Locksmiths
DG Locksmith offers all our customers in the North Lakes region: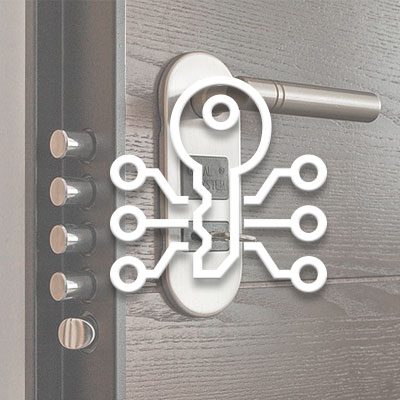 Year-round 24 hour service seven days per week
30-minute response time
Bonded and insured locksmith services
Highly trained, professional staff and service
Over 15 years' experience in the locksmith industry
Locksmith consultation to improve the security of your residential and commercial property
Competitive pricing
The most current, sophisticated lock and security products on the market
Keeping your property and loved ones safe is our #1 priority. DG Locksmith will help you with all your lock installation and maintenance needs.