The safety of your property should be entrusted to a reputable locksmith company in Ipswich known for top-notch security systems for commercial and residential properties. DG Locksmith is a leading Ipswich locksmith with 15+ years of experience in sound and secure locksmithing. When you choose us, you can rest assured your property is in good hands. Our locksmith services include: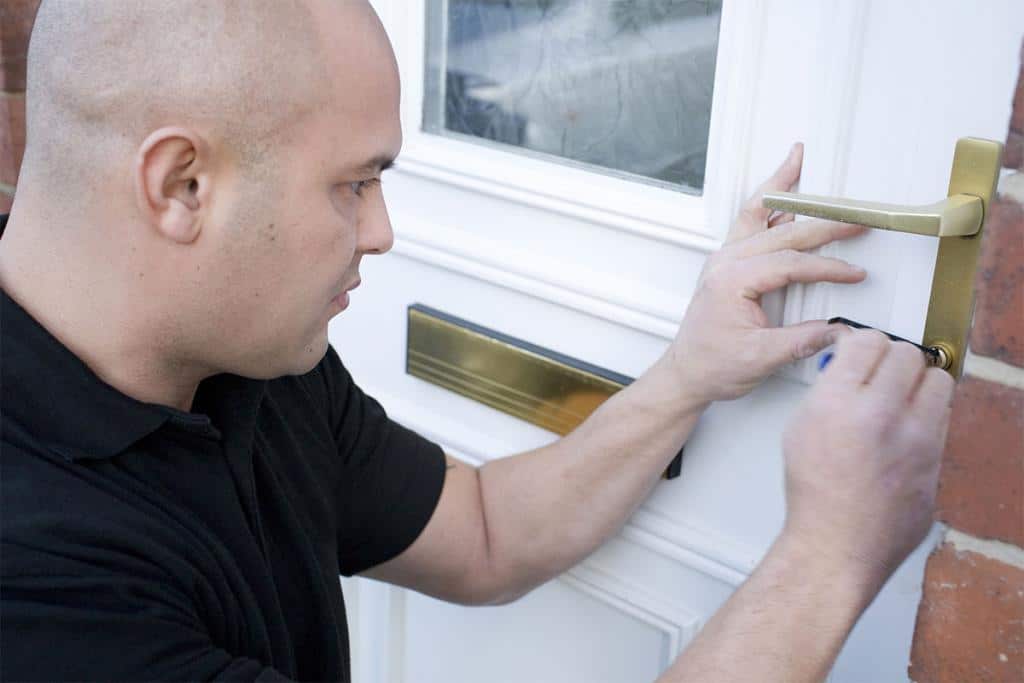 Security system installation
Security system replacement
Lock Repair
Residential Locksmith Services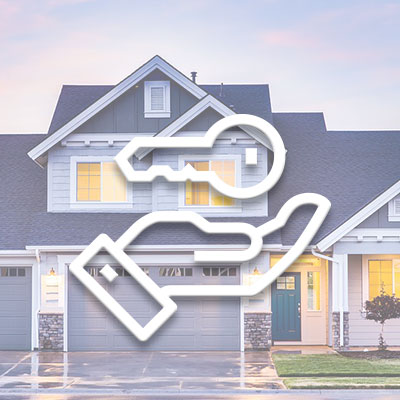 If you are a homeowner in Ipswich, you need piece of mind knowing that your family is safe day and night. At DG Locksmith, the security of your home is of utmost importance to us, and we pride ourselves in providing top-of-the-line security solutions, that incudes residential lockout. We understand this can happen inadvertently, so we're ready to come to the rescue if you find yourself locked out of the house. And because we know house lockout can happen at any time of the day, we offer 24/7 locksmith services.
What Makes DG Locksmith Different?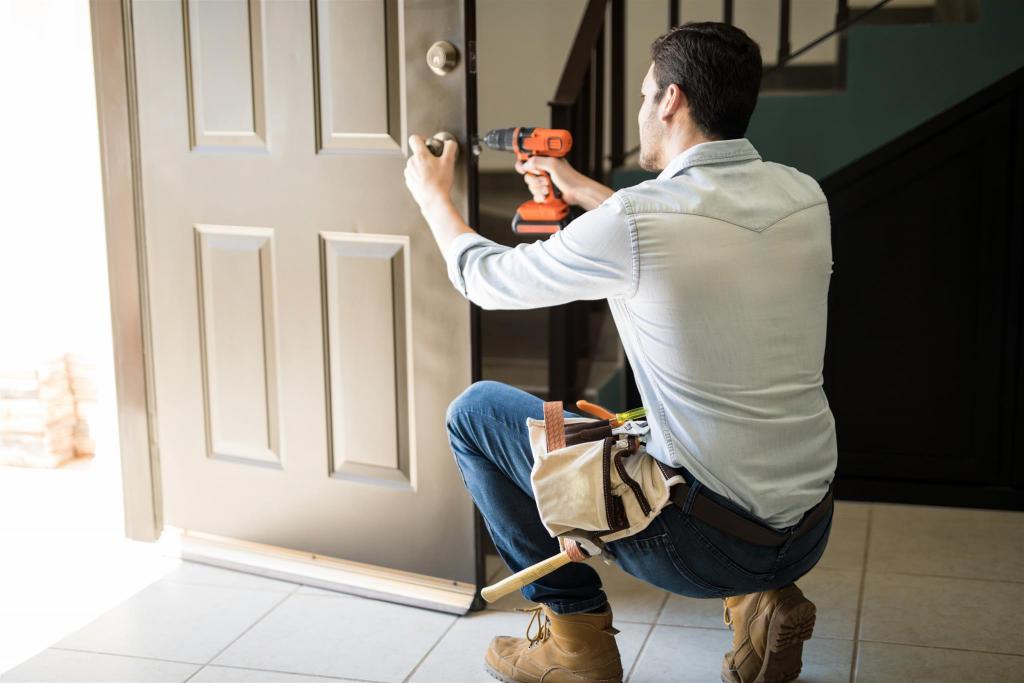 Our expansion over the years is a testament to the high-quality security service we provide. Not only do we offer the very best security solutions for our valued customers, we also pride ourselves in providing outstanding customer service. When you hire us to handle your security needs, know you are in good hands. We take on the responsibility of keeping your property secure so you have one less thing to worry about.
Commercial Locksmith Services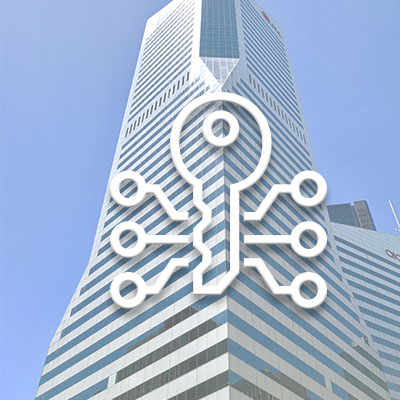 Commercial properties can be a target for burglars. DG locksmith has security locks solutions that not only guarantee that your commercial property is safe, we use cutting-edge technology, making sure you always have access to the very best security systems on the market.  We also provide 24-hour emergency locksmithing services to prevent commercial lockout and ensure you always have access to your property. Our goal is to make sure that we cater to every anticipated security need you have. From front doors, to bollards, we can help you achieve your goals in a cost effective way.
FAQS
How can I find the best locksmith near me in Ipswich?
Research is key when it comes to finding a reputable locksmith in your area. We recommend that you look for a locksmith company that has been approved by a third-party accreditor. This will give you assurance that the company is regularly evaluated to ensure it complies with industry standards. Be sure to take the extra step to check that the accreditation the company claims to have is actually true.
Word of mouth is another great way to find a professional locksmith in Ipswich.
Is it cheaper to rekey or replace locks in Ipswich?
Rekeying typically costs less than replacing a lock because the actual lock is not changed, just the key pins are replaced.
How much does a locksmith in Ipswich cost?
The cost for locksmith services varies and is dependent on what you need done. Service call is $30.
How can I install a high-security lock for my office?
While installing a lock can be a DIY project, DG Locksmith has the expertise to install secure locks of the highest quality using cutting-edge technology designed to keep your property safe.
Should you change locks after buying a house?
Duplicating keys is cheap. We recommend changing your locks soon after buying a new house to ensure that the people living in your home are the only ones who have access to the house. For your peach of mind, just do it.