For the security of your office, car, or home, it is important that your locks and other security measures are in good working condition and the very best that they can be. As the top security provider and advisor in the industry, DG Locksmith can guarantee you every service you could ever need to ensure the proper protection of your property, and your loved ones. For a name that Wynnum residents can trust, DG Locksmith is here to help.
Residential Locksmith Services in Wynnum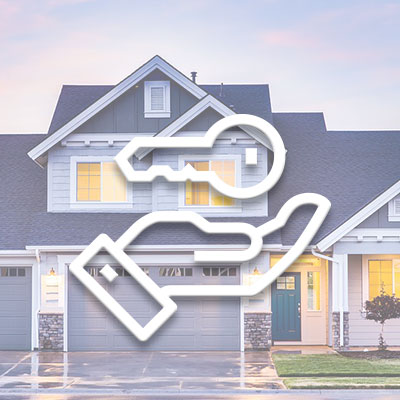 DG Locksmith is proud to provide you with the residential locksmith services you need to ensure the protection of your home and your family. If you need a lock rekeyed, or a spare key cut, we can provide you with our mobile locksmith services, meaning that we will come to you and do the job right away. We can install or replace any necessary locks on your doors and windows or can provide our emergency assistance in the case of a break-in or if you are locked out of your home. For any of your emergency residential locksmith needs, we are proud to provide our services 24 hours a day and 7 days a week to guarantee that you are protected whenever you need.
Automotive Locksmith Services in Wynnum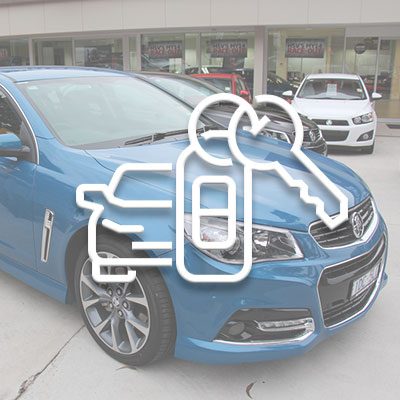 Our automotive locksmith services can provide you with the help you need to guarantee both the security and the functionality of your car's locks and keys. If you have had your keys lost or stolen, we can provide you with our rekeying services, or with the cutting of a new key altogether. If you would like for a spare car key or car remote to be made for your vehicle, we are more than capable to provide you with everything you need. In addition, our emergency services are also provided in the case of a car lockout.
Commercial Locksmith Services in Wynnum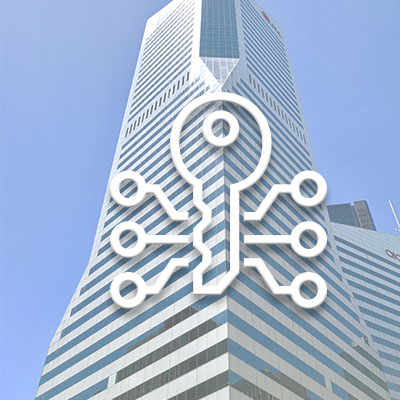 If you are looking to repair your current security measures, or upgrade to something safer, DG Locksmith has both the tools and the experience to provide you with the top of the line services that your business requires. We offer all of our key cutting services as well as our lock repair and replacement expertise. We can also offer the installation of an office security system as well as a master key system. If you are looking for the best in the industry, DG Locksmith has partnered with Mul-T-Lock in order to provide you with not only our top of the line services but also the very best in security technology.
Locksmith services DG Locksmith provides in Wynnum: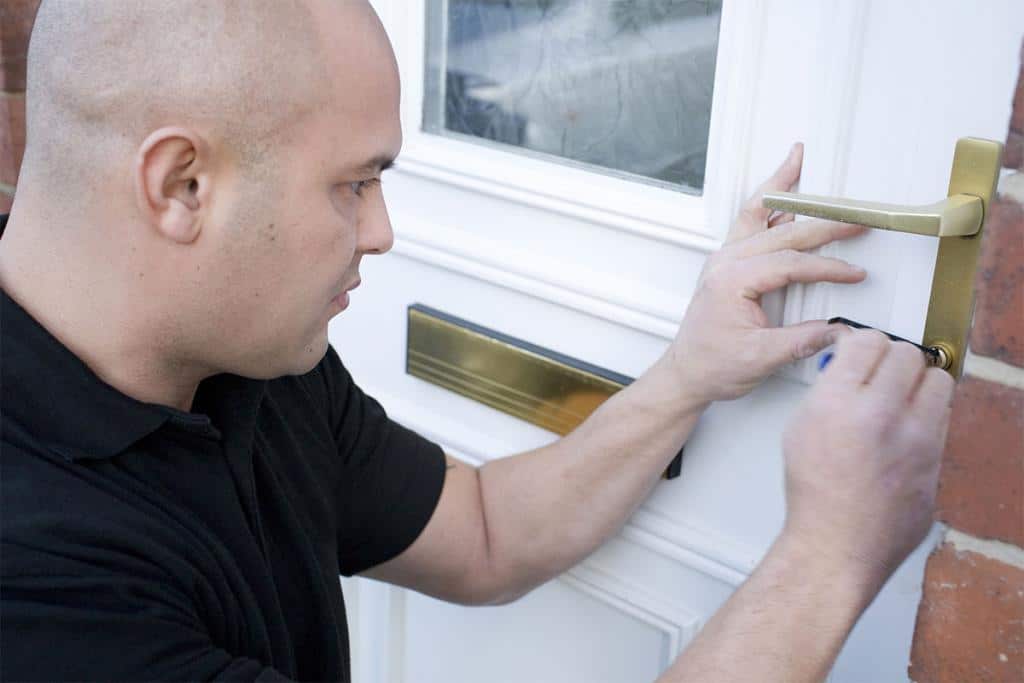 Home and office security system installation
Advice on securing your property
Mobile locksmith services
Lockout assistance
Popular Questions
What does DG Locksmith charge for service calls?
If you call DG Locksmith to provide a service call there is a charge of $30. However, if DG Locksmith is the one to provide you with the service in question the charge is removed. The $30 charge is only applicable if DG Locksmith is called, but does not perform the service.
How long can I expect to wait for my service?
DG Locksmith can offer a 30 minute response time after your call, but this number can change depending on your location. We strive for a 30 minute response time maximum, but this may be impossible in some cases.
Why Should You Choose DG Locksmith?
As a licensed locksmith company, DG Locksmith can provide you with the highly professional services that you need to secure your property correctly. With 15 years of experience to pull from, we have become one of the best names in the locksmith industry, and for your further peace of mind, are completely bonded and insured.
Call DG Locksmith Today
For the best and most efficient service available, DG Locksmith is one easy phone call away. We service all areas around Wynnum, including Wynnum West, Lytton, Hemmant, Manly, Manly West, Tingalpa, Port of Brisbane, Moreton Bay and more. You can reach us by telephone at (07) 3341 4795 or send us an email at [email protected]. For the most reliable and trustworthy locksmith company that Wynnum residents can rely on, call DG Locksmith.