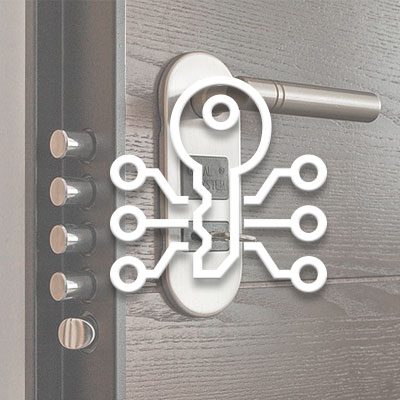 Looking for a trustworthy locksmith in Brisbane should be as simple as choosing someone from a straightforward Google search, with factors taken into consideration such as location and the best price. However, there are scammers out there. Let us take a look at how to avoid locksmith scams.
Firstly, let's discuss how the scam works. Businesses create websites for unlicensed locksmith companies that do not actually exist. Next, these companies submit to the local business listings on Google often with fake photos, and fake Google account reviews to further lead you on.
Then, unsuspecting victims of this scam do a simple Google search to find a local locksmith and one of these fake locksmith companies comes up in their search.
Locksmith Scams Warning Signs
There are warning signs to watch out for such as suspiciously low prices for the service. And a price mentioned before you specify the job, or sheer reluctance to provide a specific quote over the phone to you. It should be clear cut. And if they won't answer all of your questions, that should be a red flag too. Answering the phone with something non-specific, like "locksmith" or "locksmith services." A legitimate business will always answer with their own business name.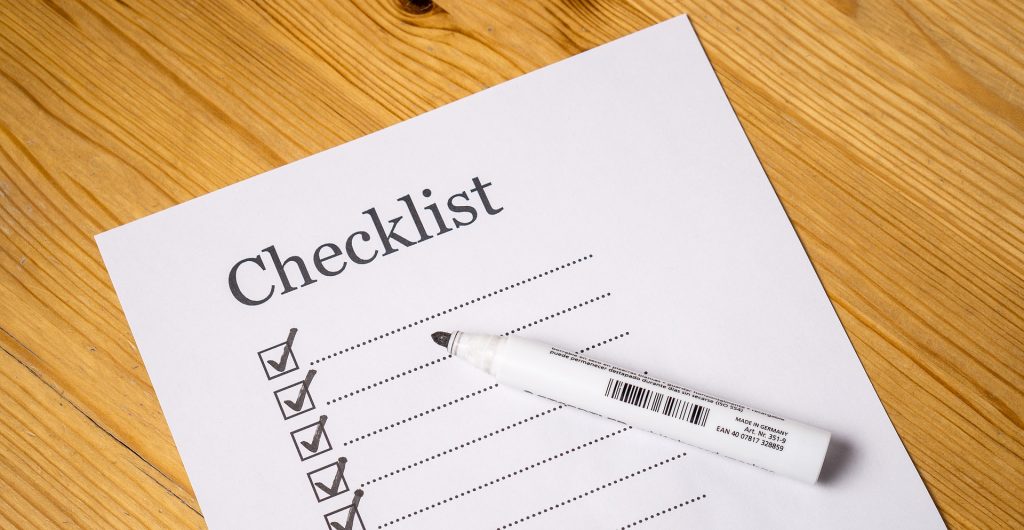 If a locksmith has a local address, search it up online and determine whether any other companies use that location as well. And beware if a locksmith has an 1800 number instead of a local one, it's likely that they are running a scam and you should steer clear of using their 'services'. Now if you do get a local number with a legitimate address, and descript answer to your call, be sure to ask these key questions if the person on the phone cannot answer the following questions, it is likely a scam:
1) Where are their technicians based?
2) Are they licensed?
3) What is the registered name of the business?
If these questions are answered to your satisfaction and you see no other red flags, be sure to inform the dispatcher you need to see the technician's certification as well as their ID, and that you would like a written estimate (this can also be done through email and saved) prior to the service.
Some Things to Look out for When the Locksmith Arrives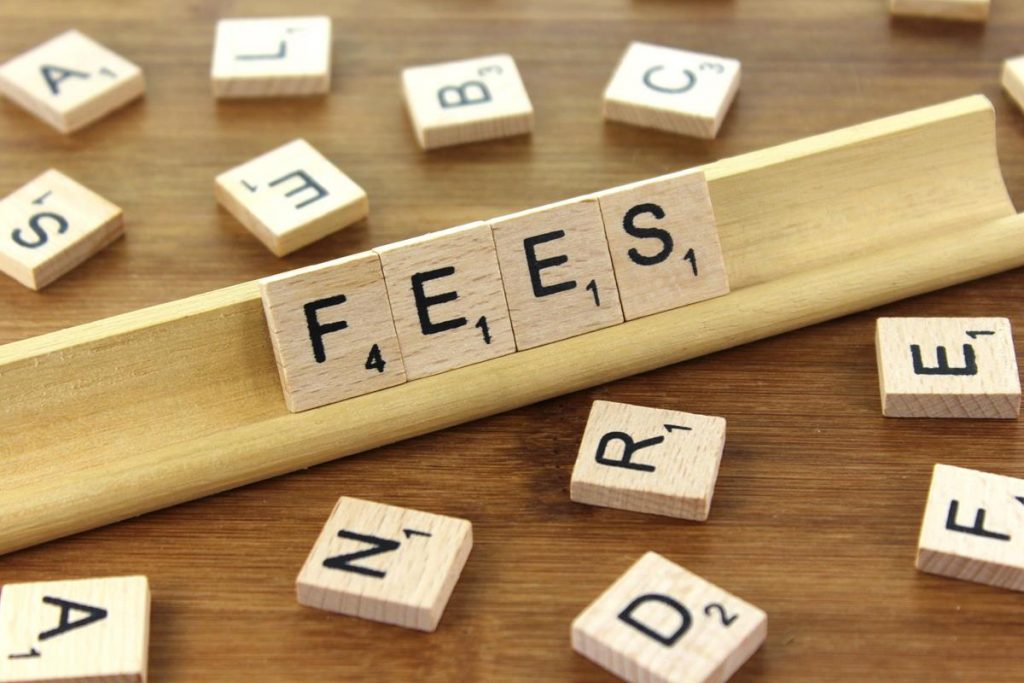 Prior to the locksmith's arrival, make sure you get information about any extra charges for things like mileage, service call minimums and emergency hours to avoid scams or hidden charges. If the hired technician refuses to give you a written estimate before starting the job, end the service request immediately. These scammers tend to advertise prices as low as 20 dollars for a service. They are appealing to your sense of urgency and your frugality and what they aren't telling you is that the $20 is just their "Service Call Fee" and is nowhere close to what they will eventually charge you in "Labour and Parts Fees".
Onsite Quote Is Different from Phone Quote
If the onsite estimate is not the same as the phone estimate you were given, do not allow the job to be performed. Do NOT pay cash for the service if it is insisted, you cannot dispute any charges later, and do not pay until you're satisfied with the job.
"Additional Labour Needed"
A scamming company will also cite "additional labour" to get you to pay more. For example, the "locksmith" often removes the lock and then demands more than the original quote you were given. So, you, the customer, do not want to be left without a working lock, thus you agree.
Damaged Property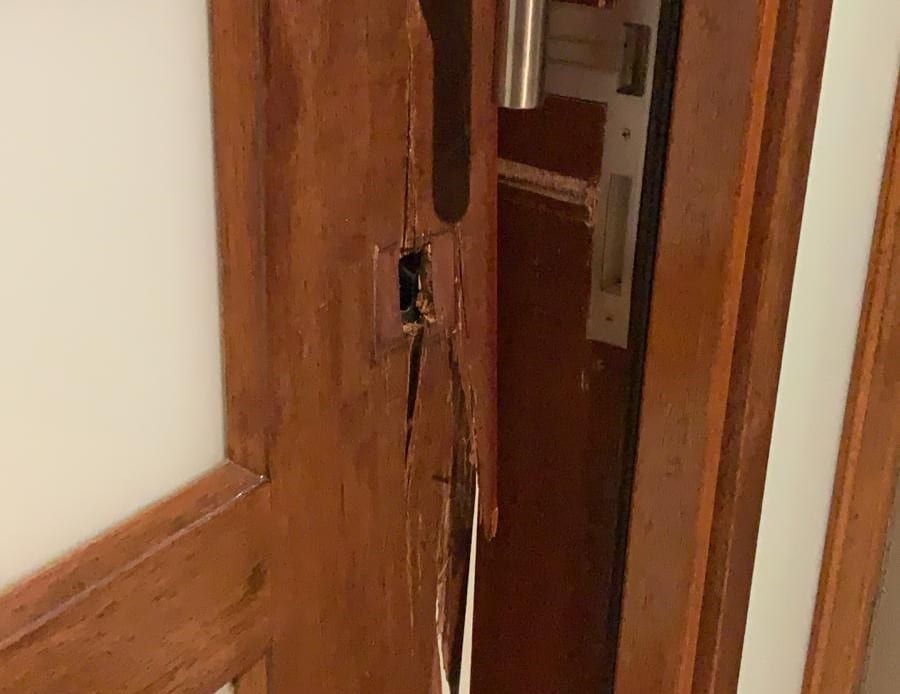 There are also a number of reports of victims being left with damaged property to their door, home, or lawn. Many scammers will not only be unable to complete the job correctly but will cause damage to your property. A certified and licenced locksmith should not cause a ton of damage, perhaps some minimal scratches but nothing serious. These fake locksmiths have no training in the trade and will not know what to do to perform the service you have requested. Another reminder to always ask to see the locksmiths certification and their ID to ensure they are qualified for the job at hand.
Much like automobile repair scammers, locksmith scammers will often try to have their victims opt-in for services they do not need. These services will skyrocket the price and are not needed. For example, if you are simply locked out the scammer may insist you need an entirely new lock. Do your research and do not settle for the first company that meets a simple search engine criteria.
Now, you cannot always be sure that the locksmith you have hired to complete your lock services is not scamming you but by taking these tips into consideration, you will have more than just your gut to go with.