It's not uncommon for people to lose their car or house keys, and when that happens, the first thing you'd think of is contacting a locksmith in your area to help get you out of that situation. However, many people's first concern are the costs of locksmith and how much they'll charge for their service.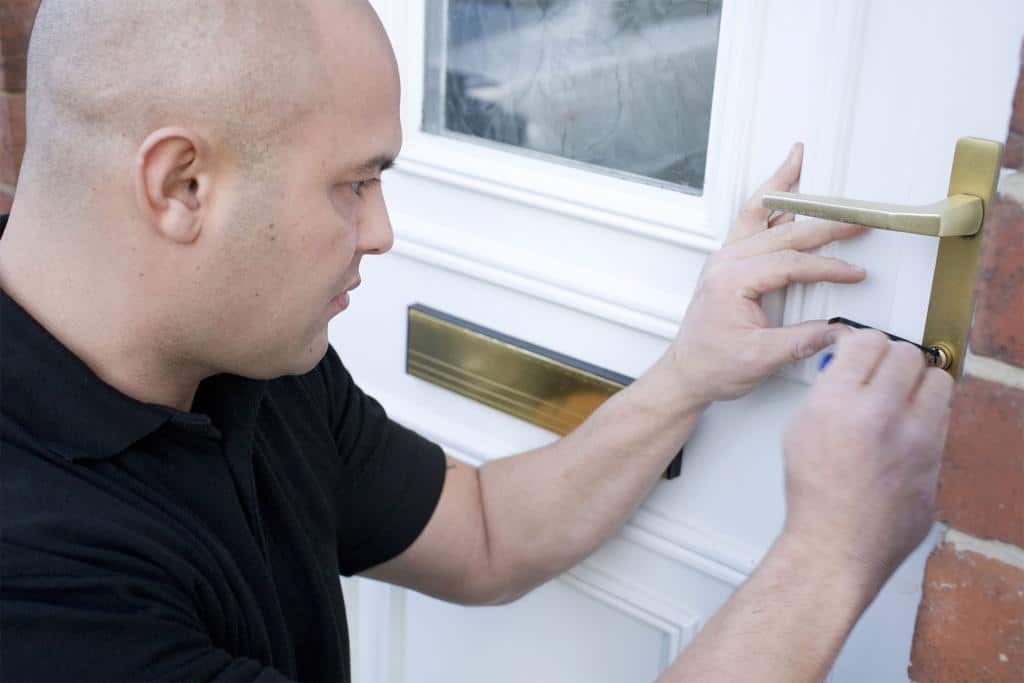 But the question "how much does a locksmith cost?" is not an easy one to answer because a locksmith is capable of doing far more than you may expect them to do. Their costs will ultimately depend on the following:
The type of job they are doing
The time of day (holidays, emergency hours etc)
The locksmith's rates
Needed materials
Locksmith Costs Depend on the Service
The average locksmith in Brisbane can cost anywhere from $15 – $330, depending on the provided service and on the average of around $30 per locksmith call fee (and this fee is usually waived).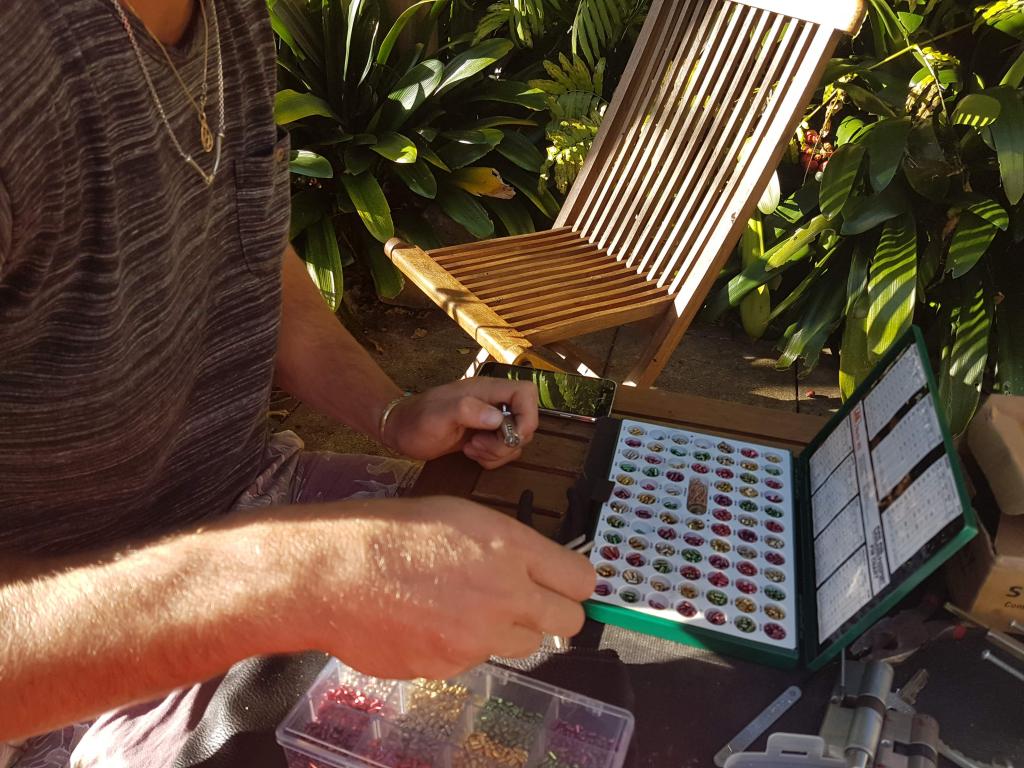 Rekeying a Lock
Smaller tasks such as rekeying a lock can cost as little as $15 to $19, while after hours or emergency services can cost anywhere from $220 to $330 depending on the locksmith. To determine locksmith prices including the cost to change a lock, various locksmith fees, or the key cutting cost you will need to choose the service necessary.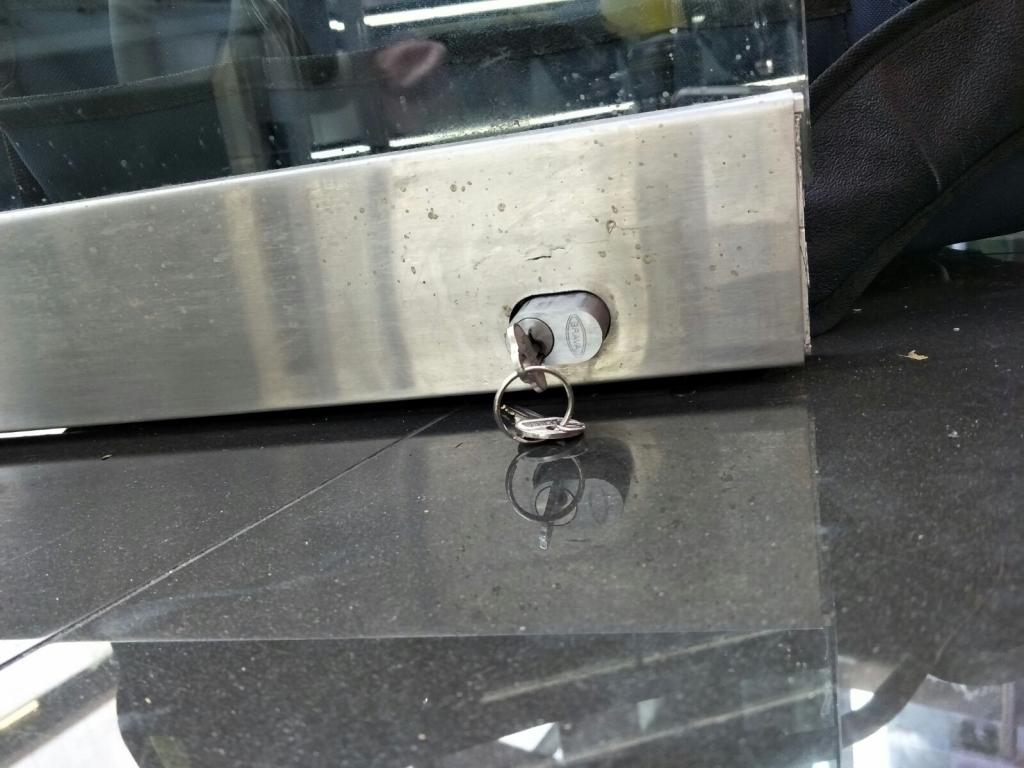 Installing New Locks
In terms of basic locksmith services, they can install door handles and or/ a deadbolt on an existing door in your home at your place of business. A locksmith can even remove a key that has broken off in a lock. And the locksmithing service you're looking for, in this case, affects the price of locksmiths in Brisbane.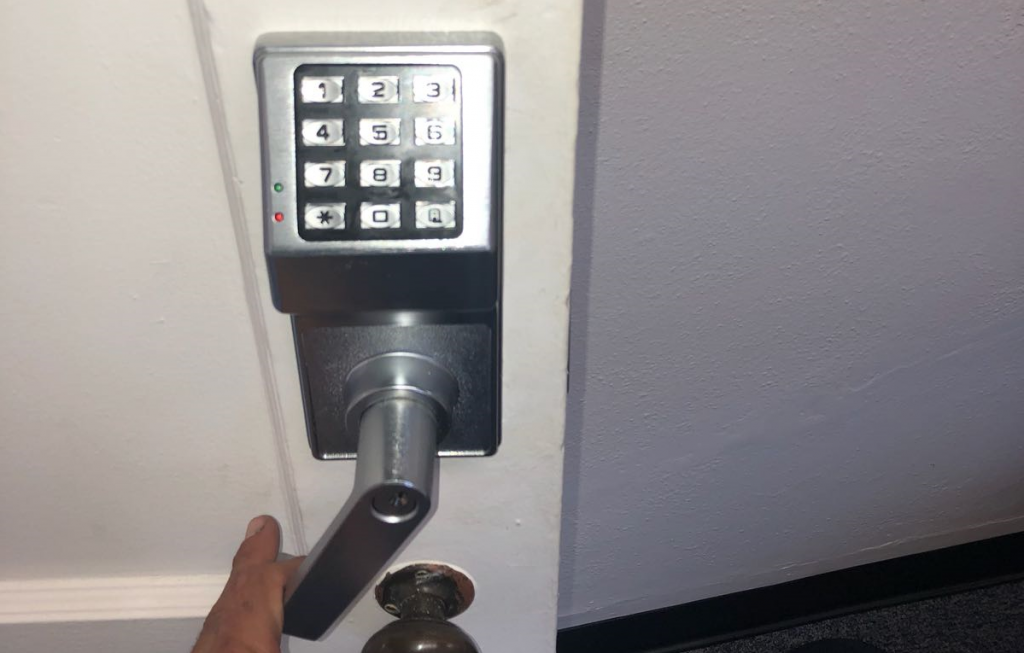 Installing Keyless Lock Systems
Additionally, there are many that locksmiths are capable of the installation of keyless systems and electronic lock systems, as well as automotive locksmith needs and services. These are of course not the only available options. A locksmith company may additionally offer services such as window lock installation, locks on garage doors or sheds, repair of a security system, or even install a security door for your home or business.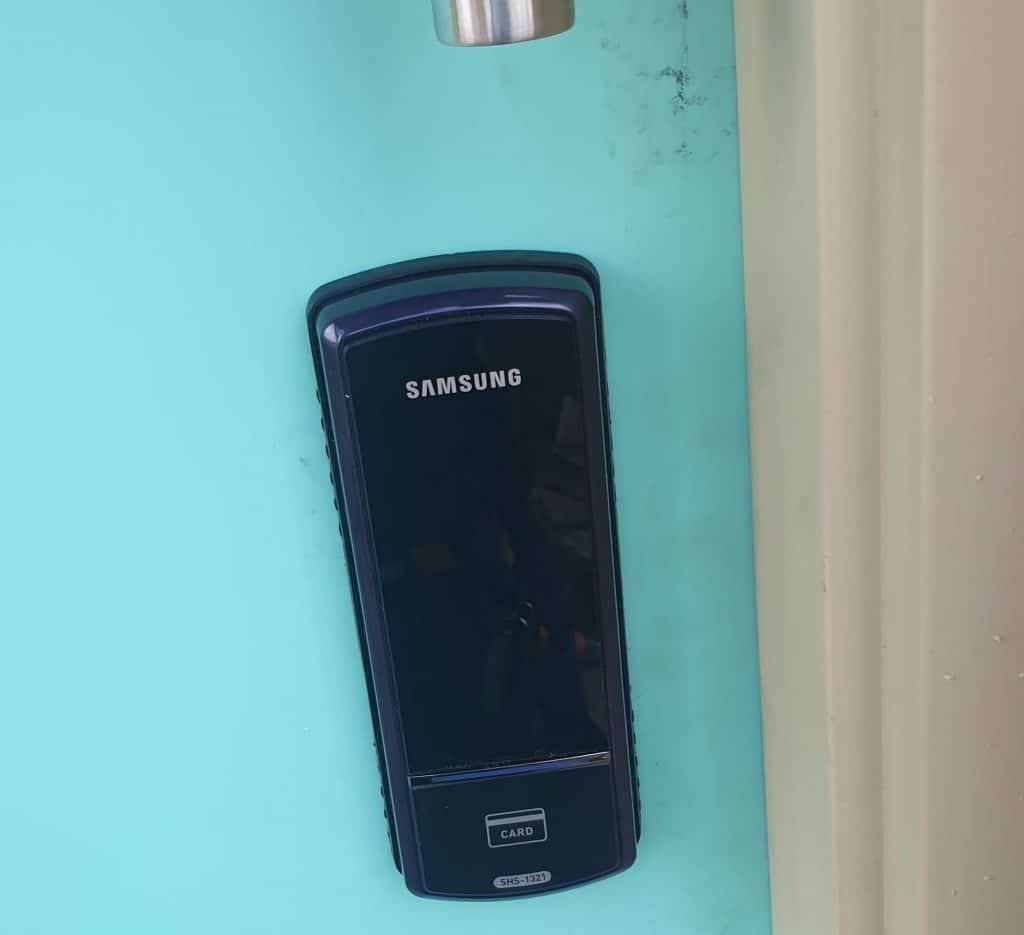 Further services offered by the majority of Australian locksmith services include the following:
Restricted & high-security installation options
Advice on securing your business
Mobile locksmithing services
Master key system installation
Office lockout assistance
Emergency locksmithing services
File cabinet lock replacement
Emergency Locksmith Services
Emergency locksmith services will also factor in answering "how much do locksmiths charge"?
Emergency services are an intricate part of a locksmith's trade. A professional and qualified locksmith can come to your house or vehicle at any time to help you. The following cases count as emergency locksmith service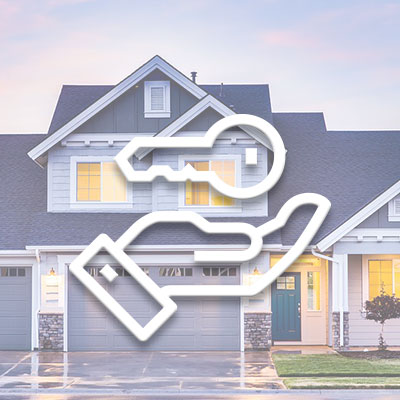 1. Locked Out of Your Home
In the event that you don't have an extra house key hidden away (and once more, the circumstance doesn't require a 911 call), a crisis locksmith can help. Remember to do some background checks on the locksmith you choose to bring to your home, browsing their reviews, website, and certifications.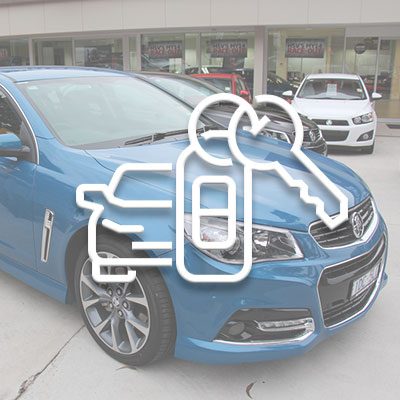 2. Locked Out of Your Car
If you've ever locked yourself out of your car, you're not the only one. On average, close to 30,00 Australian residents lock their keys in their vehicle in a single year! This can occur at home, during a getaway or simply on a shopping trip.
If the situation doesn't require a 911 call (for example, if there's a child or pet is in the vehicle), at that point, emergency locksmithing is your go-to service. An automotive locksmith can not only help you get inside your car, but they can also copy keys instead of the ones you lost.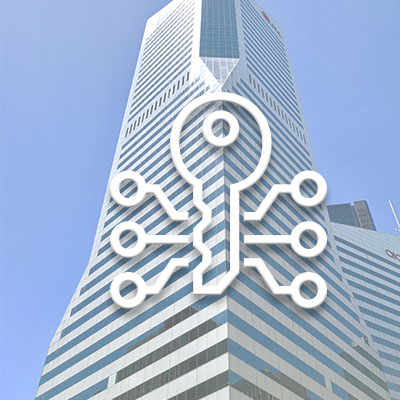 3. Locked Out of Your Office
In any case, shouldn't something be said about your place of business? In the event that you have a restaurant, dance club, sports club, bar, private venue, it's conceivable that you may wind up outside your entryways and incapable of getting back in. Or then again, perhaps you have a bolted safe at your business and you can't recollect the blend or you lost the keys. Whatever the reason, an emergency locksmith can support you in the event you're locked out of your place of work.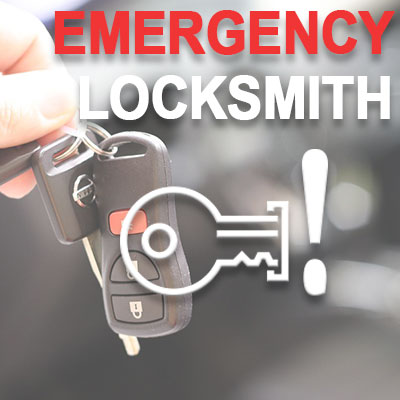 4. Replacing a Lock
Of course, the number one service is lockpicking. In the unlikely event, the locksmith has no luck in picking the lock he may need to break the lock open, and the cost will go up if the lock should be replaced and keyed. The cost of such a locksmith service is around $55.00 and up depending on the type of lock that needs to be replaced.