We are a Brisbane locksmith company with over 15 years of experience in locksmithing services and security planning. We have helped many residents, business owners, and car owners secure their properties with our state-of-the-art locksmithing tools and smart lock systems. DG Locksmith is fully dedicated to your safety, and customer satisfaction is our number-one priority.
Residential Locksmith Services – East Brisbane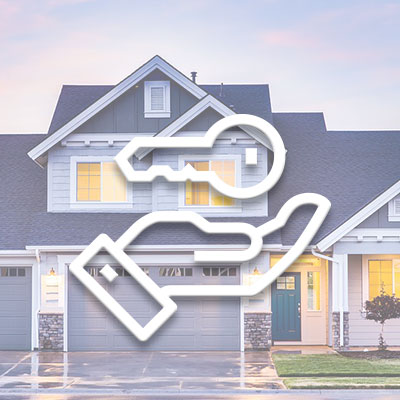 Our high-tech home security plans will guarantee ultimate safety for you, your family, and your house. With our residential locksmithing service, you will be able to secure your property at every point of entry. This means that we take care of locksmithing your doors, windows, garage, and terrace. We are also experts at smart lock installation which will grant you remote access to your house either via your cell phone or tablet.
East Brisbane Commercial Locksmith Services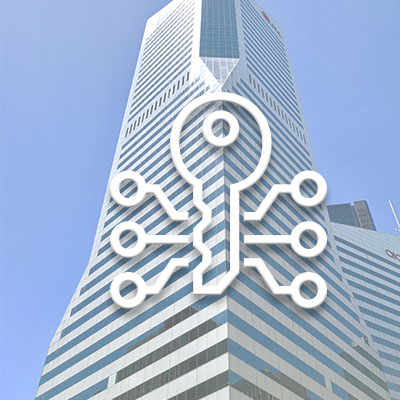 We provide the best commercial locksmithing services in East Brisbane because we believe in the importance of securing your business. For ultimate safety for your business, we offer restricted locks from Mul-T-Lock that give business owners full control over who has access to which areas, without ever worrying about keys being duplicated or privacy being compromised.
DG Locksmith is committed to providing stellar commercial locksmithing services to customers in East Brisbane.
Automotive Locksmith Services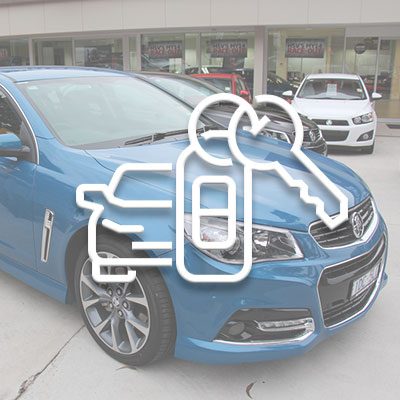 At DG Locksmith, our team of auto locksmiths is more than glad to help you secure your car. Our car locksmithing services include:
Advice on securing your vehicle
24/7 car lockout assistance
Lock replacement and car key duplication
Emergency locksmithing services
Guaranteed 30-minute response time
With our automotive locksmithing expertise, your car will be safe from potential theft and you never have to worry about accidentally locking yourself out of your vehicle again.
People Also Ask
Does my home insurance cover locksmithing services?
Whether your home insurance covers locksmith services depends on your policy. Most home insurance policies cover locksmith fees in case your key gets stolen. The reason why insurance companies do this is to avoid an even larger loss claim in the event someone breaks into your house and steals your belongings.
Contact your insurance provider to know what your home insurance policy exactly covers.
Can a locksmith open a deadbolt lock?
An experienced locksmith should be able to open any lock, including a deadbolt, with the right locksmith training and tools.
Can a locksmith program a smart key lock?
Locksmiths are generally able to program a smart key lock if they offer smart key lock solutions. The licensed locksmiths at DG Locksmith are specialised in smart lock programming, so if you are in need of smart key setup or reset, we have got your back.
What Makes DG Locksmith Different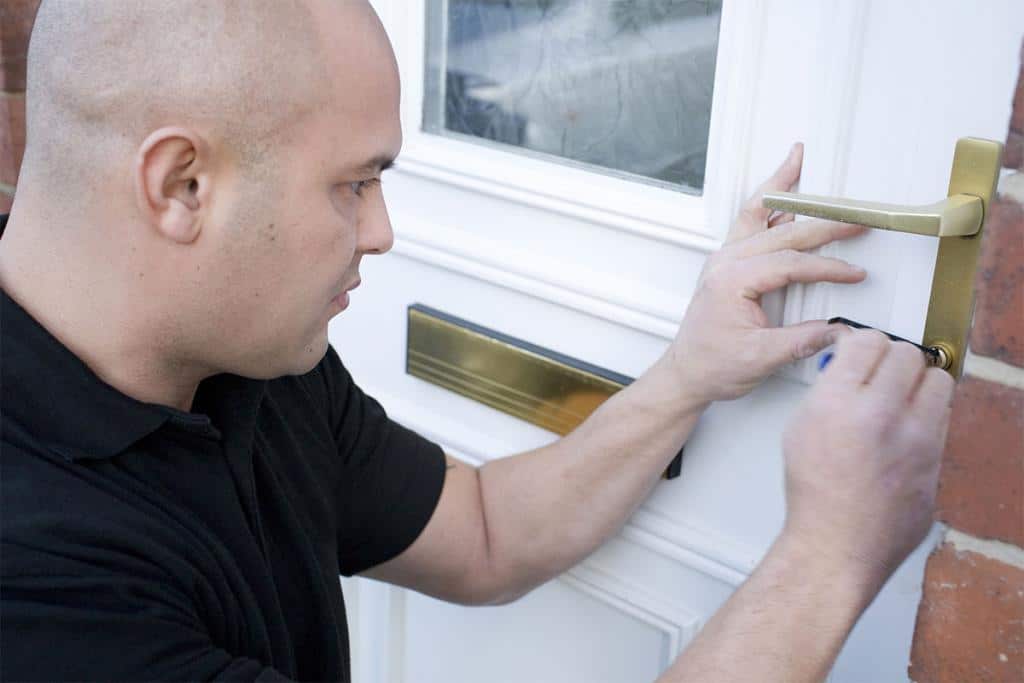 When you hire DG Locksmith, you are signing up for these benefits:
24/7 emergency locksmith availability
Long-standing experience in traditional locksmithing and smart lock installation
Bonded and insured locksmithing organisation
Our locksmithing solutions are reliable and our advanced security systems will guarantee full safety of your belongings, business, house, and loved ones.
Contact DG Locksmith