DG Locksmith is a leading locksmithing company specialisedin smart locksmithing in the Brisbane City area. We use top-of-the-line locksmithing tools in order to guarantee the safety of your office, home, and car. We are committed to your security and we work around the clock to make sure all your loved ones, properties, and belongings are fully protected.
Residential Locksmiths in Brisbane City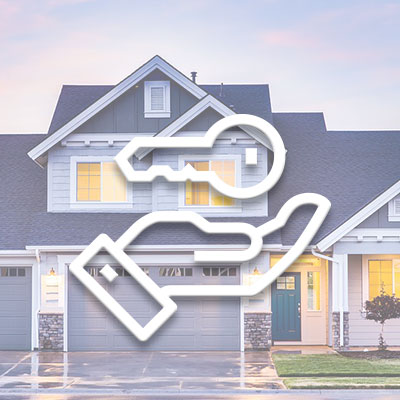 We offer high-quality residential locksmithing services in Brisbane City to secure your house. If you are in need of lock replacement, lock repair, or lock installation, we are more than glad to provide our expertise. We are a one-stop destination for locksmithing services. We take care of all lock and key services your home requires, so whether you wish to install locks on your doors, windows, or garage door, we have got your back.
Brisbane City Commercial Locksmith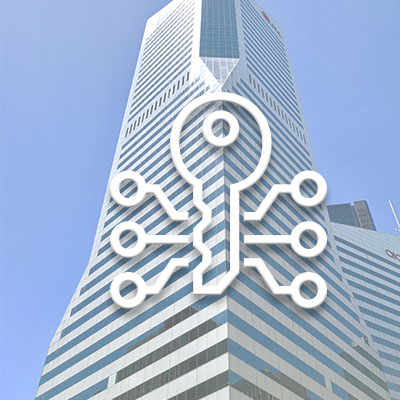 We extend our commercial locksmith services to business owners in Brisbane City and its surrounding areas. If you are concerned about the safety of your office, look no further. We can give you expert advice on securing your business in addition to state-of-the-art key system installation. Our security systems are also mobile and will allow you to control access to your business remotely. You can monitor any activity at your workplace from the comfort of your smartphone.
Automotive Locksmith – Brisbane City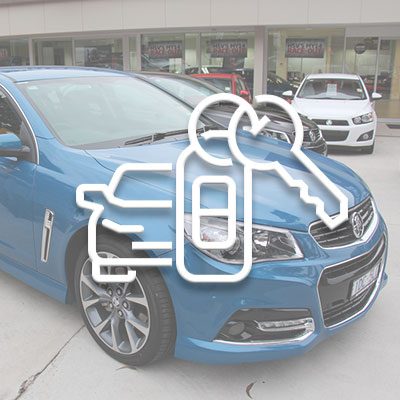 We have helped many car owners in the Brisbane area to install cutting-edge locking technologies on their vehicles. With our advanced locksmithing and key solutions, you do not have to worry about losing your car keys, locking yourself out of your car, or grand theft auto. Our locksmithing tools have custom options that you can set up according to what you find suitable. When you hire DG Locksmith for automotive locksmithing, you can rest assured your car is 100% secure.
Locksmithing FAQs
How much does it cost to hire a locksmith?
What a licensed locksmith will charge you will depend on the service they are providing. For example, if you locked yourself out of the house, a locksmithing service will cost you $80 on average. If you are looking to install a Mul-T-Lock security system in your office, however, your locksmith will likely charge you $180.
Is it cheaper to rekey or replace my locks?
It is generally much cheaper to rekey a lock than to replace it. This is because when rekeying a lock, a locksmith will keep the existing lock and simply change the key that operates it while replacing a lock will require removal and installation of a new lock from scratch. This means that replacing a lock is a much demanding task than rekeying it, making rekeying a lock a cheaper procedure.
Does DG Locksmith charge for service calls?
Our service call rates start at $30, and this fee is waived when you hire us to do the locksmithing job.
What Makes DG Locksmith Different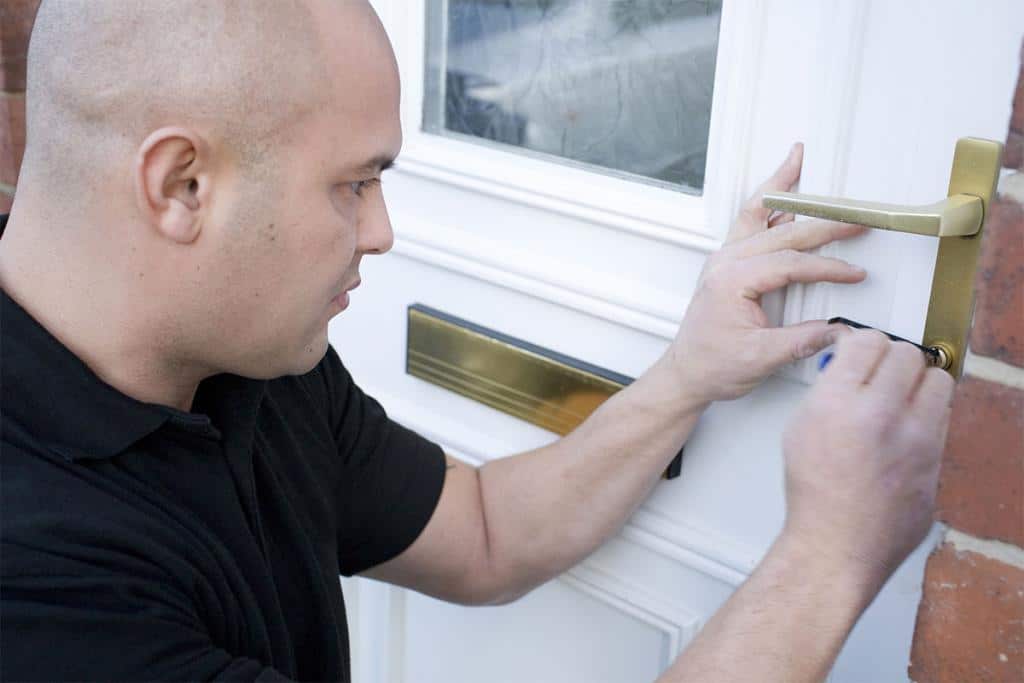 When you hire DG Locksmith to secure your house, car, or office, you sign up for:
Quick and easy locksmith solutions
Dedicated customer service
30-minute call response time
Our stellar locksmith work speaks for itself. We value our customers' time and effort, which is why we always strive to be reliable, quick, and professional.
Contact DG Locksmith for Locksmithing in Brisbane City Area
If you are looking for an expert opinion on locksmithing and security systems, we have got you covered. We have over 15 years of experience in the locksmithing industry and we are committed to providing the best security and locking technologies in Brisbane. Call us (07) 3341 4795.